Alberta-made podcasts for your listening pleasure
The Alberta Podcast Network, powered by ATB, promotes and supports Alberta-made podcasts, and connects their audiences with Alberta-based businesses and organizations.
You can sample many of these podcasts in the CKUA app. Download it from the App Store or Google Play, and find the network under the "More" tab.
Please fill out our listener survey.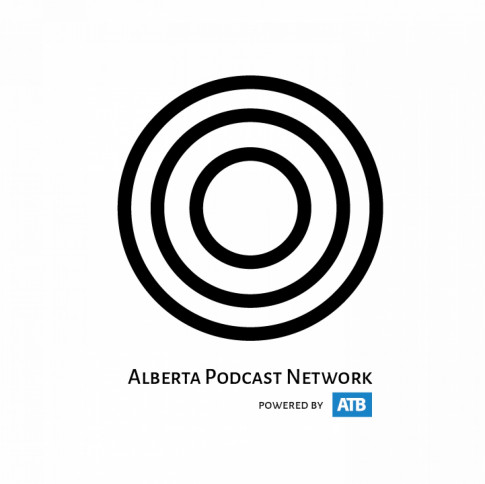 Member podcasts
Each of the images below will take you to the website of the member podcast, where you can listen and/or subscribe, check out their show notes and follow their social media links.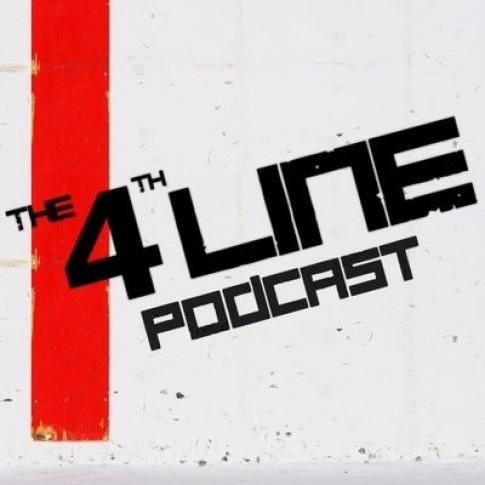 No finesse, just grinding out our opinions on hockey and hockey-related news. Hosted by Carl Landra and Joel Schnell.
the4thlinepodcast.com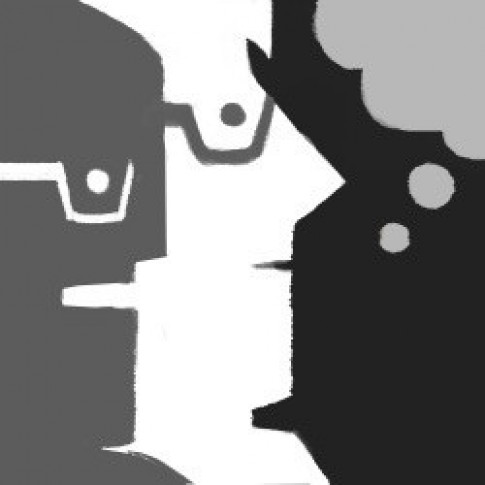 A Christian and an Atheist have a polite conversation. Kind of. Daniel and Kyle have competing world views and yet still remain close friends.
assumptions.libsyn.com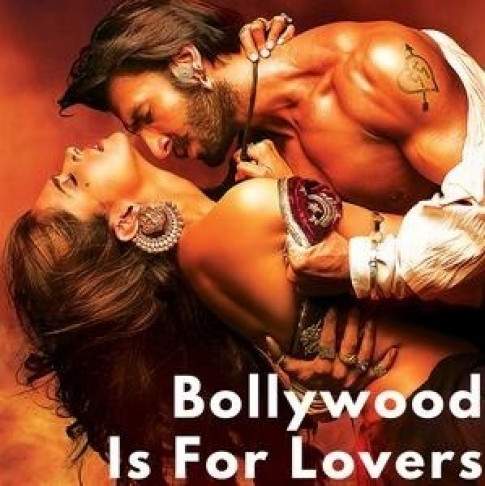 Matt Bowes and Erin Fraser explore the world of Hindi cinema through the lens of two Canadian film fans!
bollywoodisforlovers....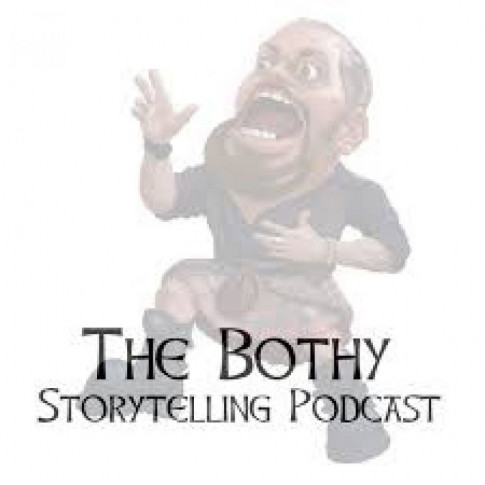 Calum Lykan brings you storytelling in all its glorious forms. Listen for tales, interviews, business practices or workshops all relating to storytelling.
calumlykanstoryte...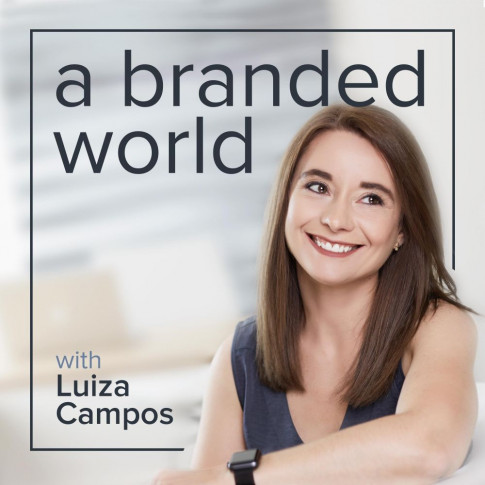 Luiza Campos offers step-by-step guides and easy-to-implement advice on how to build meaningful brands that captivate audiences.
marcastrategy.com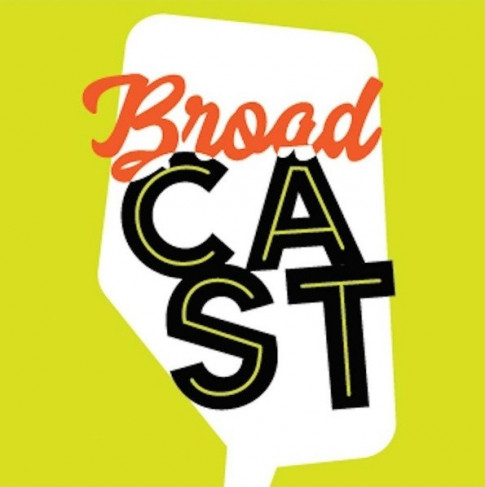 Hosted by Trisha Estabrooks and Alex Zabjek, this podcast is a place for women to tell their stories about life in and around politics in Alberta.
thebroadcast.ca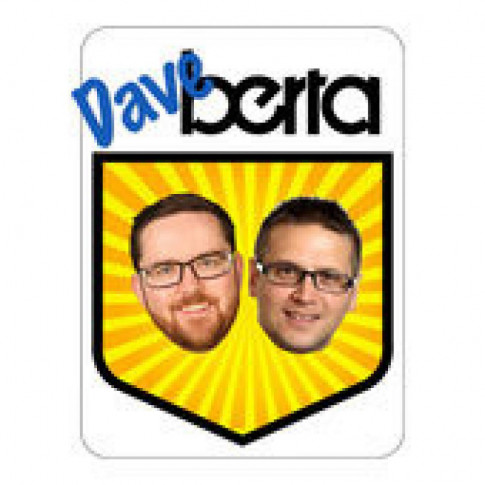 Dave Cournoyer and Ryan Hastman talk politics, policy and events from an Edmontonian, Albertan and Canadian perspective.
daveberta.ca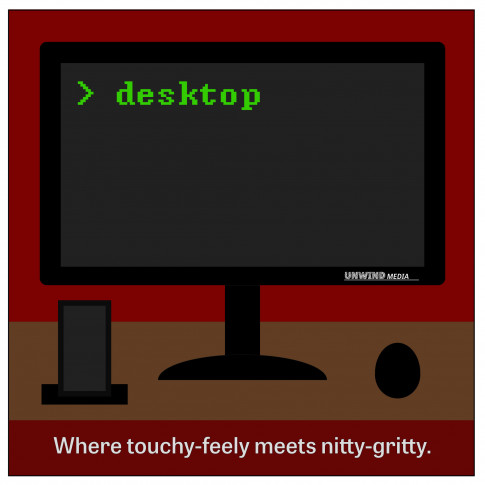 A technology podcast at the intersection between how we use it and how it affects us. Hosted by Robert Attrell and Mike Attrell.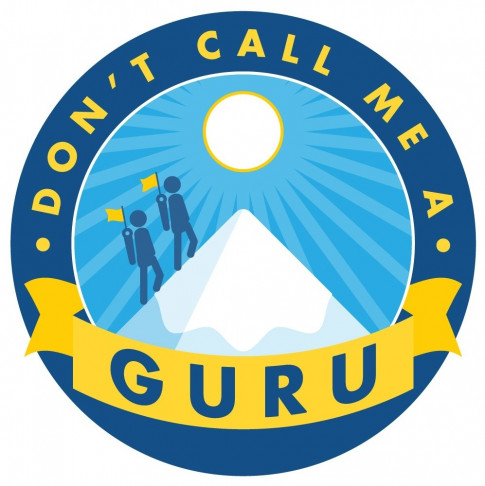 A podcast all about social media strategy from the point of view of two social media strategists, Tyler Jack Butler and Linda Hoang.
dontcallmeaguru.wordp...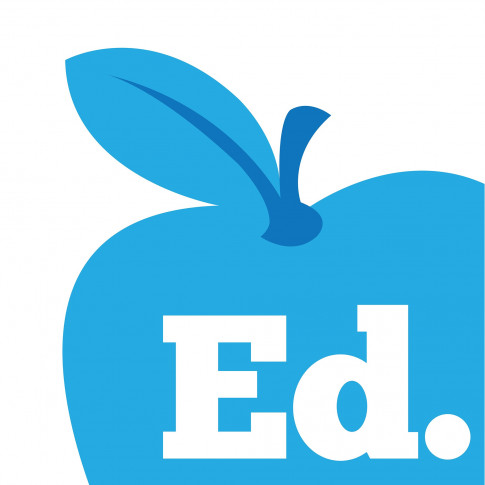 No lists, no inspirational quotes: just honest conversations with teacher Shane Lawrence.
theedpodcast.podbean.com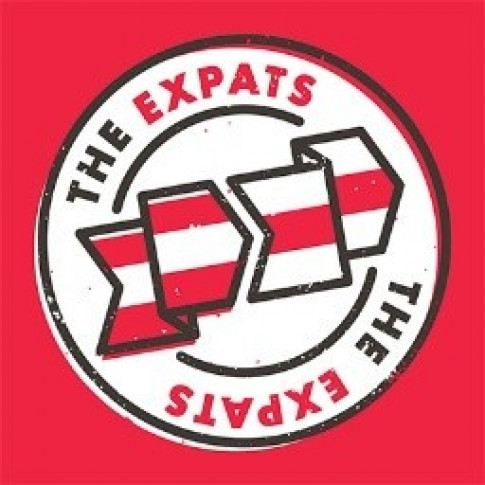 Adam Rozenhart explores the lives of Canadians living abroad. Watch our interactive map grow as we collect more expat stories from around the globe.
expatspodcast.ca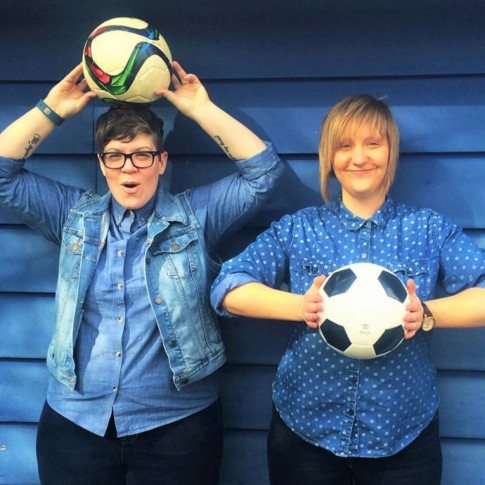 A podcast following the Canadian women's national soccer team, the under-20 and under-17 teams, plus other women's soccer news. Hosted by Jessica and Katie.
forkickspodcast.com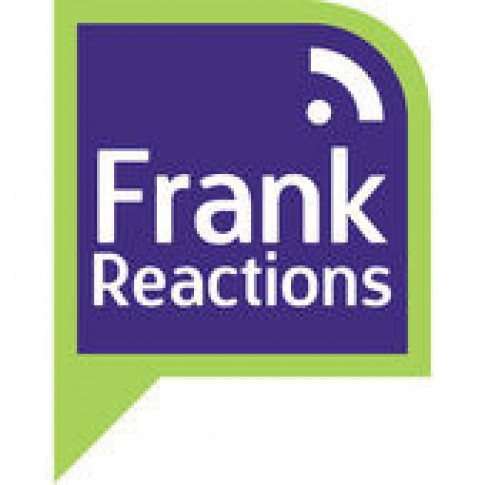 A podcast about how companies can survive and thrive in the digital era by putting people (staff, customers and stakeholders) first. Hosted by customer experience expert Tema Frank.
frankonlinemarketing.com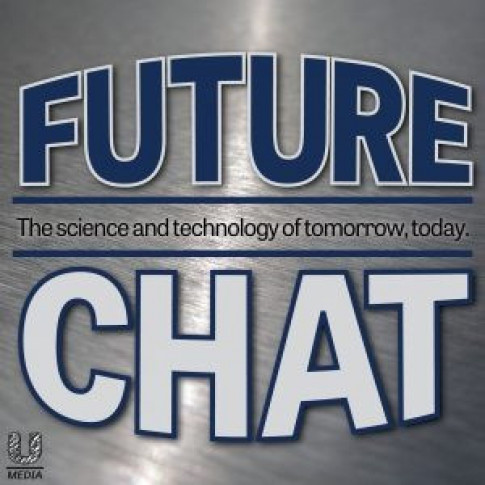 A show about science and technology, looking at the big picture and debunking bad science. Tune in for a glimpse into the future from Mike Attrell, Robert Attrell and Nick Maddox.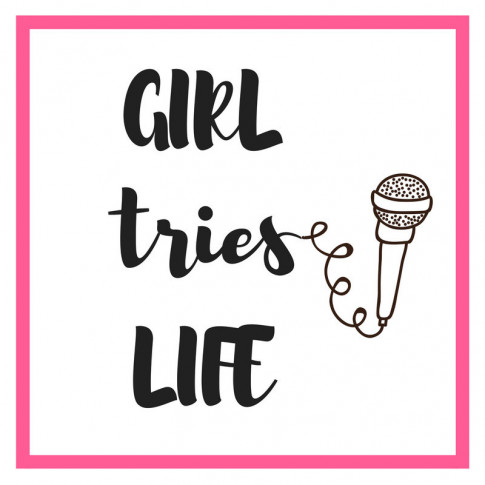 Victoria Smith interviews inspiring women to show there are many different ways to live an incredible life. Hear tangible ways to achieve your goals and dreams.
girltrieslife.com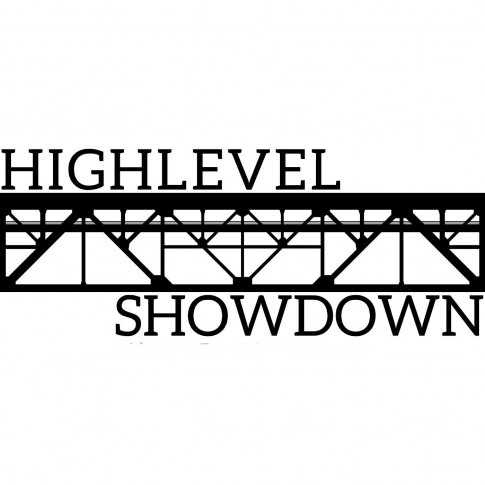 Hosts Michael Vecchio, Elliott Tanti and Sharon Mvundura debate political topics from across Canada and the world that relate to Edmonton.
highlevelshowdown.pod...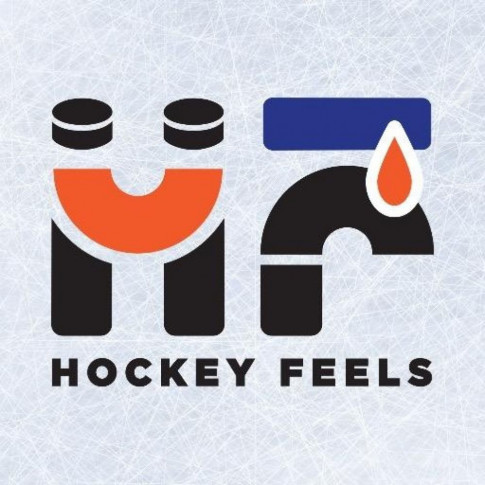 A podcast about how hockey makes us feel. Hosted by Steven Schapansky and Rachel Donner.
hockeyfeels.wordpress...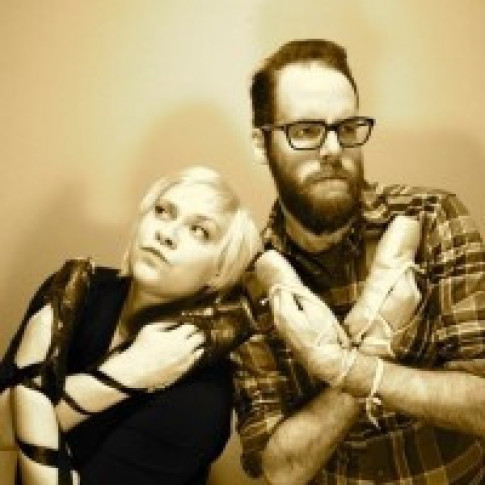 An award-winning podcast that offers a critical perspective on performances of all kinds. Hosted by Fawnda Mithrush and Paul Blinov.
idontgetityeg.com
Gregg Beever, Colin MacIntyre and a cast of friends and fans punch up mediocre Hollywood movies, one podcast at a time.
ihavesomenotes.com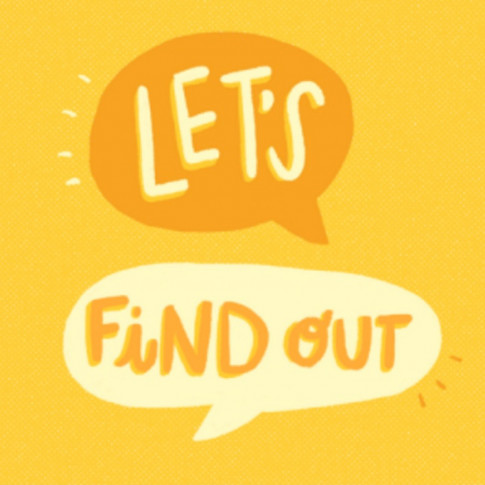 A monthly podcast that answers questions about Edmonton history with the city's Historian Laureate, Chris Chang-Yen Phillips.
letsfindoutpodcast.com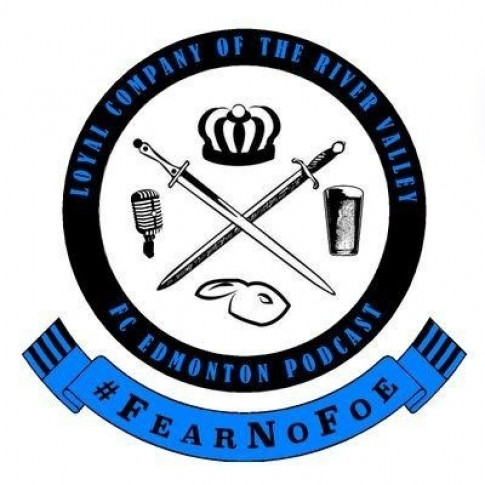 A podcast about soccer in Edmonton and Canada. By fans, for fans. Hosted by Nate and Adam.
loyalcompanyrv.wordpr...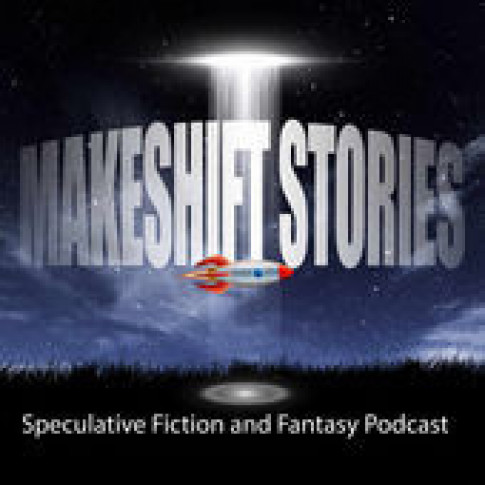 A biweekly journey into the improbable; speculative fiction, sci-fi & fantasy stories for all ages. Created by Alan V Hare.
makeshiftstories.com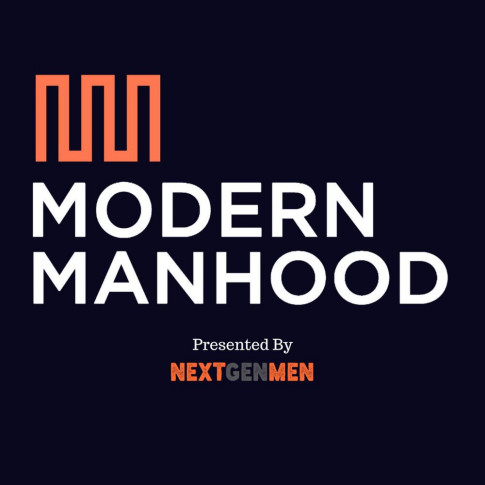 A series of interviews towards understanding the many different views of masculinity. Hosted by German Villegas.
modernmanhood.org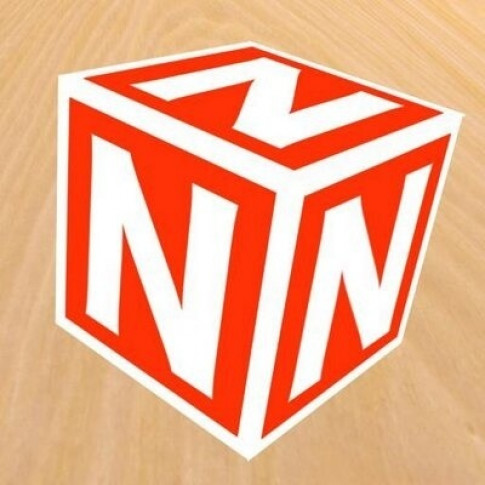 A podcast showcasing the nerdy and geeky people and events in and around Edmonton. Hosted by Dan and Chelsea.
northernnerdnetwork.com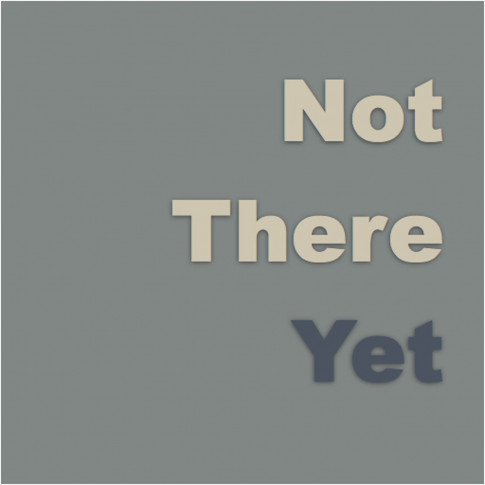 A series of short essays by Terence C. Gannon covering a wide range of subjects from the perspective of the second decade of the 21st century.
ntyessays.com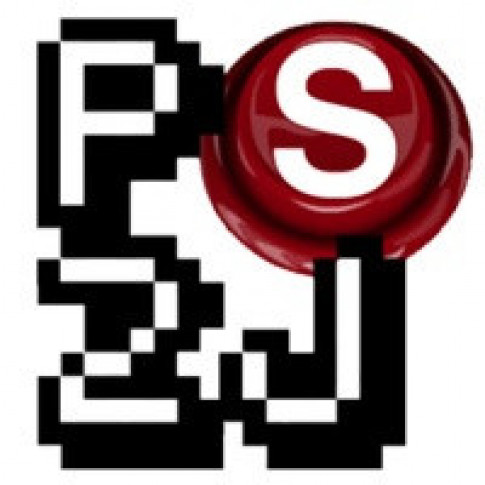 Welcome to Press Start to Join! Josh and Alan talk about video games, movies, TV, comics, Star Wars and such.
ps2jshow.com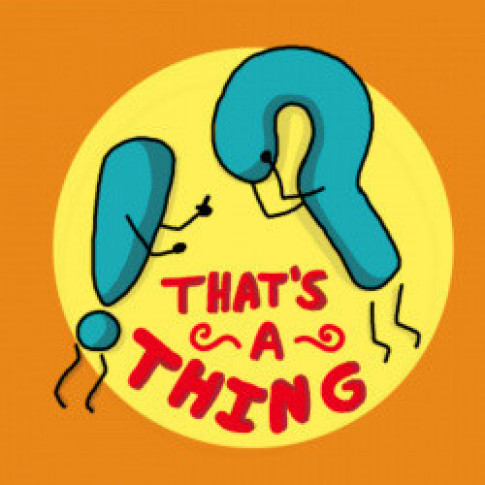 A sometimes belated, already outdated guide to your teens, tweens and everything under 20. Elizabeth teensplains her media to her mom.
thatsathing.libsyn.com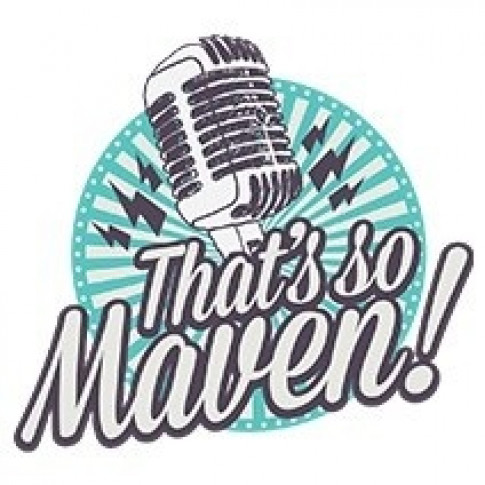 A podcast by, for, and about femmes in business and leadership. Tune in for interviews and deep dives. Hosted by Andrea Beça.
yegmavens.com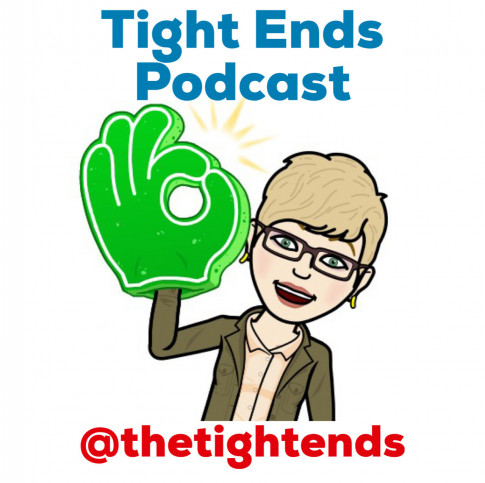 A sports podcast for the rest of us! We don't know much about football, but we know a tight end when we see one.
tightendspodcast.com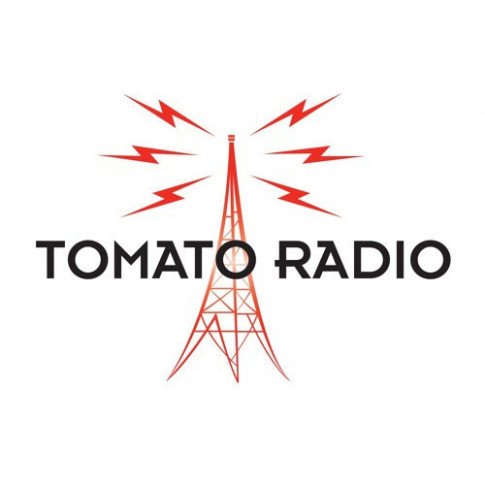 Tomato Radio is a podcast about food and drink, hosted by Mary Bailey and Amanda LeNeve.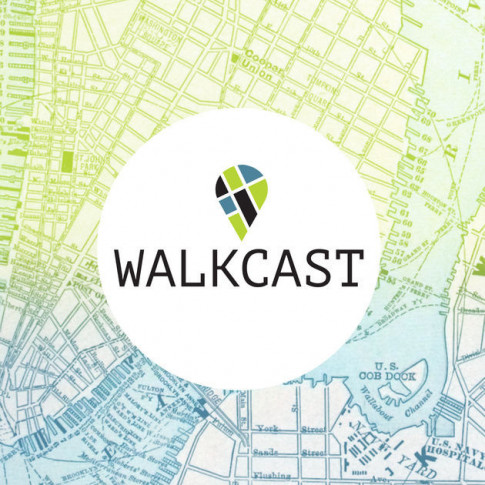 Hosted by journalist and urbanist Tim Querengesser, Walkcast talks walkability in cities by walking it.
itunes.apple.com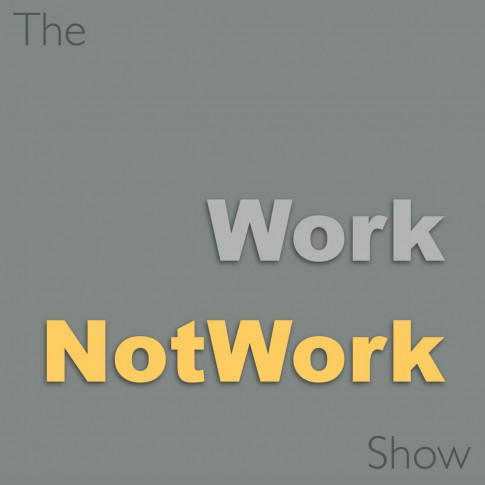 Terence C. Gannon interviews people who have turned their passion into their profession.
the.worknotwork.show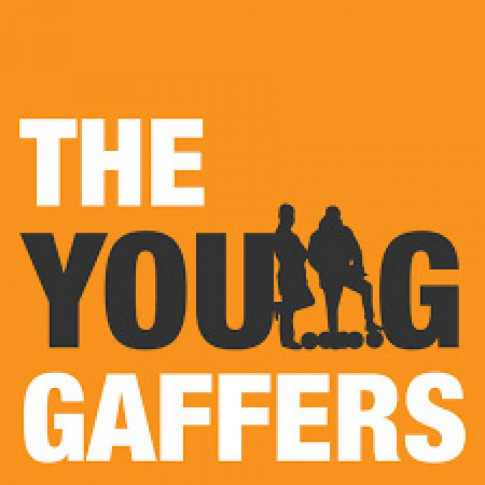 Jason and Adam bring you their refreshing, ridiculous, and uniquely Canadian perspective on the soccer world.
theyounggaffers.com
Affiliated podcasts are produced by sponsors and collaborators of the Alberta Podcast Network, powered by ATB. Each box takes you to the website where you can listen, subscribe and learn more.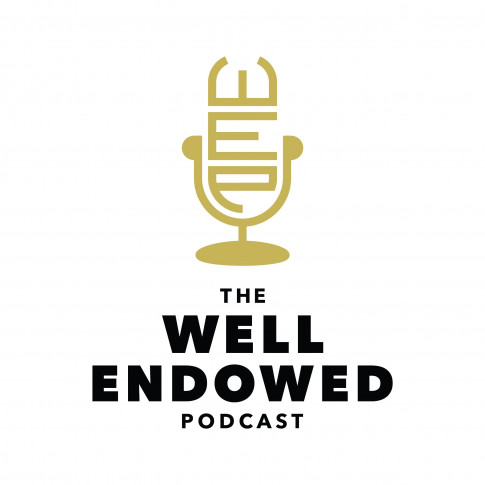 Edmonton is full of passionate people dedicated to building a vibrant community. The Edmonton Community Foundation explores their impact in this monthly podcast.
thewellendowedpod...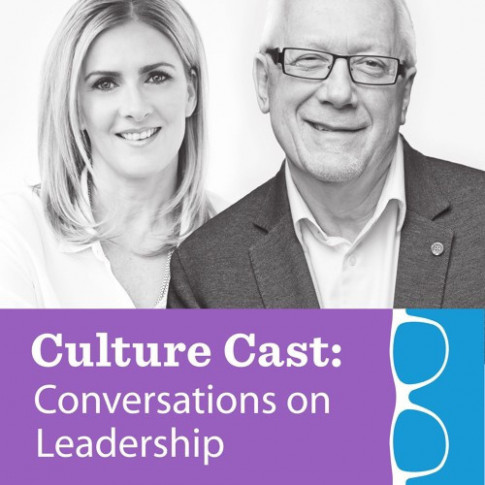 Lorne Rubis, ATB Financial's Chief Evangelist, is a master of organizational culture. He and Lynette Turner, a leadership coach, tackle topics relevant to today's organizations.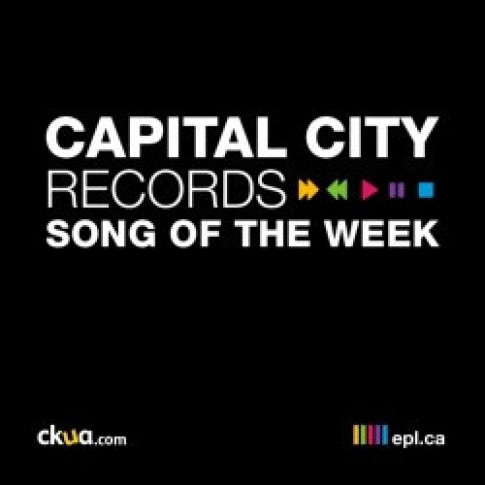 This podcast brings you tracks from Edmonton artists, as selected by taste-makers at home and abroad. Produced by CKUA Radio in partnership with the Edmonton Public Library.
capitalcityrecords.li...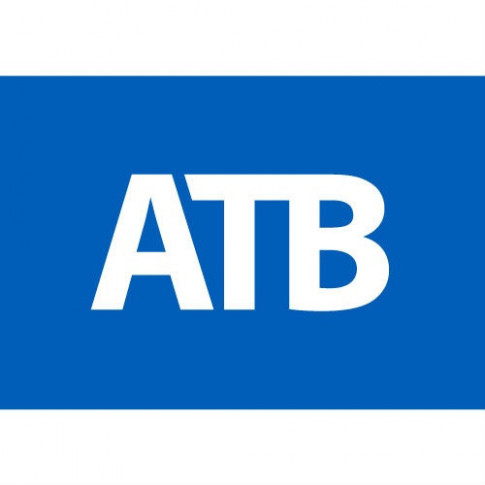 ATB is the founding sponsor of the Alberta Podcast Network. ATB hears you and is here for you. Learn more about how ATB listens at
atblistens.com
atb.com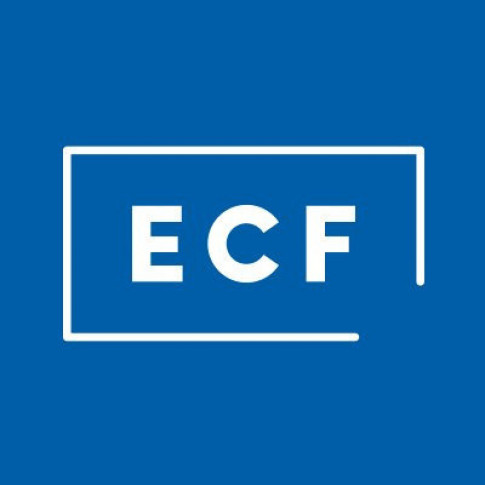 Whether you're looking to donate or need funding, ECF has the resources you need. We help the Edmonton community give, grow, and transform. Find out how.
ecfoundation.org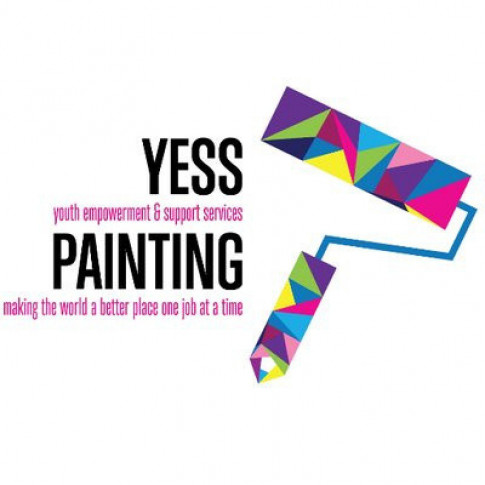 This is a new kind of painting company, one that has changed the traditional student painting model by training and employing Edmonton youth experiencing difficult realities.
yesspainting.com

For updates on the network, please sign up for the mailing list: