Matt Bowes and Erin Fraser explore the world of Hindi cinema through the lens of two Canadian cinephiles.

Emily and Breanne watch classic, pop-culture-filled movie gems that Emily has never seen. Join them as they try to determine if she missed out.

Gregg Beever, Colin MacIntyre and Scott C. Bourgeois punch up mediocre Hollywood movies, one podcast at a time.

Metro Cinema Presents… Close-Up
A monthly roundup of films and events coming soon to the historic Metro Cinema in Edmonton, along with interviews with series curators and local filmmakers, hosted by Owen Armstrong.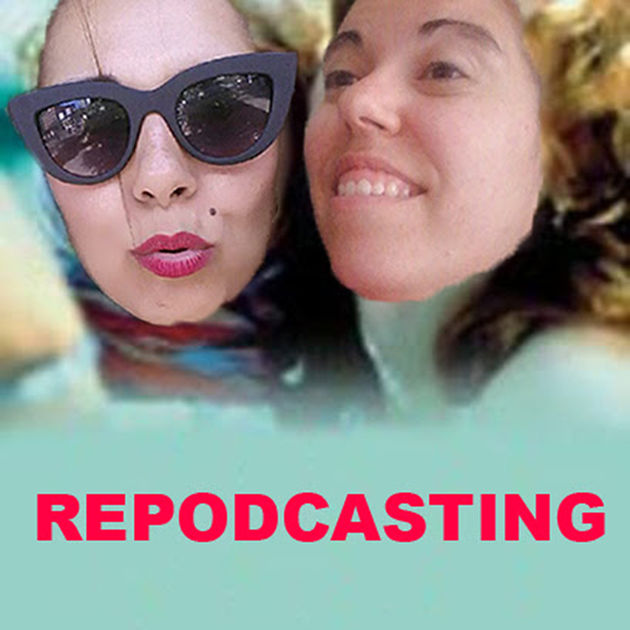 Janet and Lucia recast your favourite (and not-so-favourite) movies. They also cast Tony Danza, because why not?

WANT THEM ALL?
Click on the OPML link in the LISTEN NOTES playlist above to import all of the podcasts to your podcatcher at once!