Travis Currah and Brazilian Ty bring you a CFL podcast that focuses on fantasy, league news and everything there is to know about Canadian football.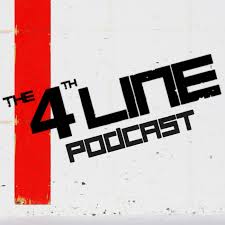 THe 4th Line Hockey Podcast
No finesse, just grinding out opinions on hockey and hockey-related news. Hosted by Carl Landra, Joel Schnell and Nick Seguin.

Andy Eide, Carl Landra and Ryan Pike bring you the latest analysis of what is happening in the Western Hockey League.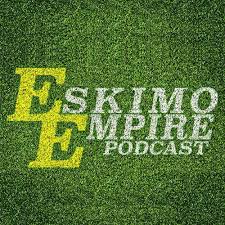 A weekly chat about the CFL with Andrew, Mike and Kayla, three Edmonton fans with Green and Gold in their veins.

Jessica and Katie follow the Canadian women's national soccer team, the under-20 and under-17 teams, plus other women's soccer news.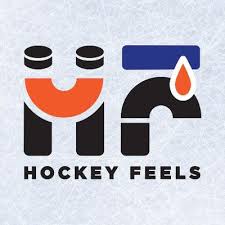 A podcast about how hockey makes us feel. Hosted by Oilers fan Steven Schapansky and Flyers fan Rachel Donner.

loyal company of the river valley
A podcast about FC Edmonton and other Canadian Premier League news. By fans, for fans. Hosted by Adam Huber and Nate Terlesky.

A sports podcast for the rest of us! Vanda claims she doesn't know much about football, but she knows a tight end when she sees one.

WANT THEM ALL?
Click on the OPML link in the LISTEN NOTES playlist above to import all of the podcasts to your podcatcher at once!