Shane Fennessey interviews interesting people doing exceptional things in Edmonton. Tune in for art, business, sports and more.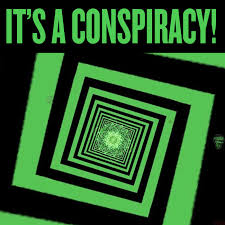 Andrew, Charlie and Greg lay out the beliefs behind selected conspiracy theories, alternative accounts, legends, myths and more.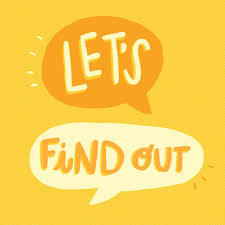 A podcast that answers questions about Edmonton's history with Chris Chang-Yen Phillips.

A biweekly journey into the improbable; speculative fiction, sci-fi & fantasy stories for all ages. Created by Alan V Hare.

A series of short essays by Terence C. Gannon covering a wide range of subjects from the perspective of the second decade of the 21st century.

A variety podcast dedicated to empowering diverse communities living on Treaty 6 territory by sharing stories of their lived experiences.

A mini book club for your ears. Join Scott and Anita Bourgeois on a chapter-by-chapter journey through a good book.

WANT THEM ALL?
Click on the OPML link in the LISTEN NOTES playlist above to import all of the podcasts to your podcatcher at once!