In this week's roundup, you'll find real experiences in Yemen and Ethiopia, and surreal experiences in space; immersive sound and gadget fever; feminism in politics and poetry; leaky funnels and meaningful spinning; fake food and inspired eating; and players of all kinds.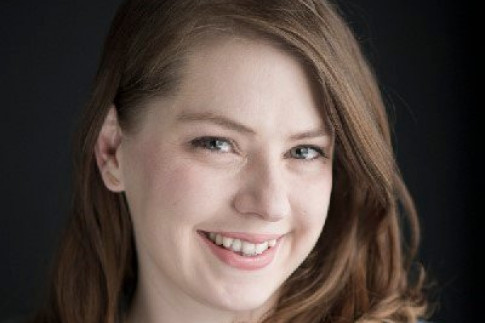 On
The Broadcast
, Trisha Estabrooks and Alex Zabjek welcome freelance journalist Jen Gerson to the show to break down the feminist bona fides of the latest federal budget.
thebroadcast.ca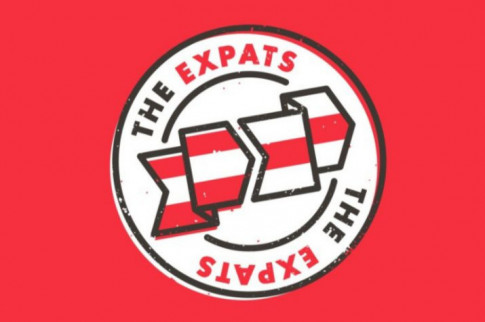 Adam Rozenhart introduces us to student and world traveller Carl Conradi on
The Expats.
After a brief stay in the Yemeni capital of Sana'a, he knew he'd wind up staying longer.
expatspodcast.ca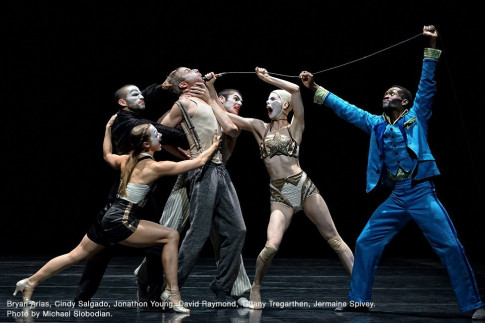 On
I Don't Get It
, Fawnda Mithrush and Paul Blinov chat with Meg Roe and Alessandro Juliani of
Onegin
about their sound design for the acclaimed dance show
Betroffenheit.
idontgetityeg.com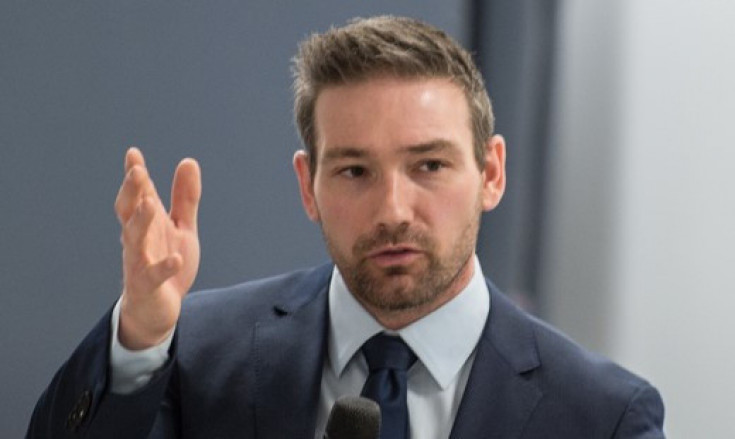 Equipment retailer Flaman realized that it had a leaky sales funnel — many leads were lost due to poor customer service, Steve Whittington tells Tema Frank on
Frank Reactions.
Learn
what he did to change the culture and processes.
frankonlinemarketing.com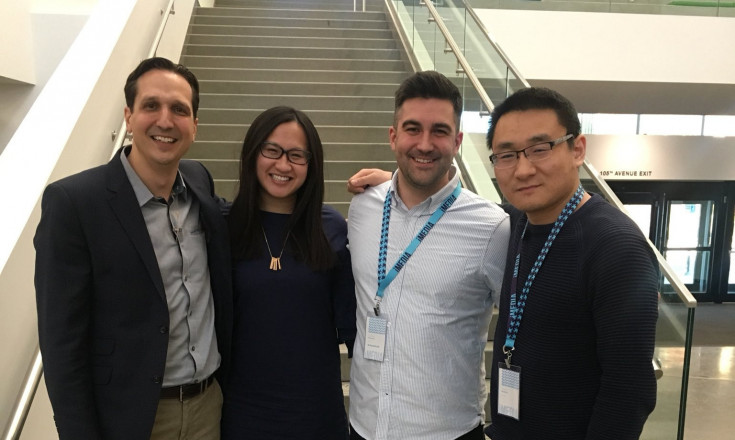 Linda and Tyler of
Don't Call Me a Guru
come at you live from iMEDIA 2018, where they chatted with keynotes Tyler Lessard of Vidyard and Yang Han of StackAdapt about the future of marketing, bias in the tech industry and building IKEA furniture.
dontcallmeaguru.wordp...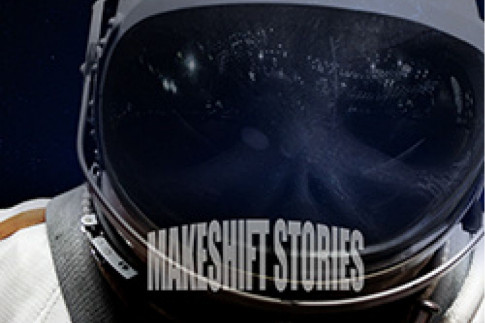 On
Makeshift Stories
, an original story by Alan V Hare: Written out of history because his mission was deemed a failure and forgotten because no one believes his explanation of what happened, Leonid Petrov finally tells his story.
37 min
makeshiftstories.com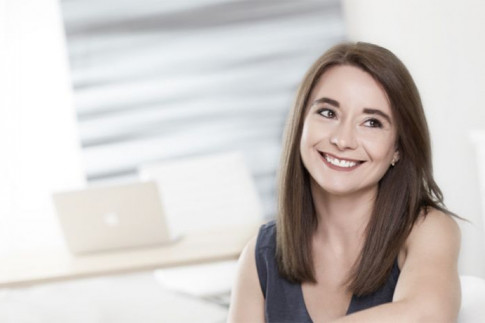 Andrew Obrecht, owner of YYC Cycle and YEG Cycle, talks to Luiza Campos of
A Branded World
about creating a passionate tribe and a remarkable brand based not on what they do — spin classes — but on why they do it.
marcastrategy.com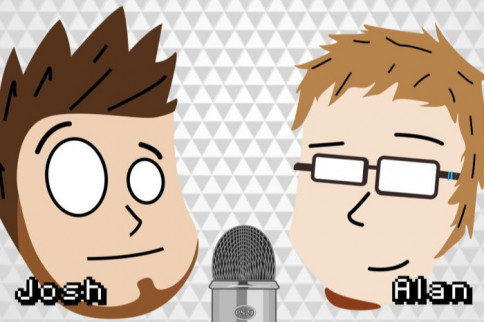 This week on the news episode of
Press Start to Join,
Josh and Alan discuss the Robotech Kickstarter crash and burn, Nintendo's big news, plus their recommendations: a series of books from Alan and a board game from Josh.
47 min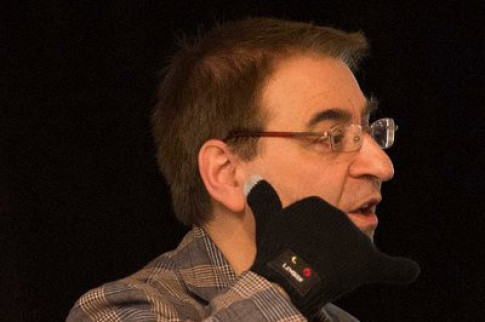 On
Northern Nerdcast
, Marcus joins Dan to chat with Greg Gazin, a man of many talents: Gadget Guy, writer, podcaster, leadership facilitator, Toastmaster.
northernnerdnetwork.com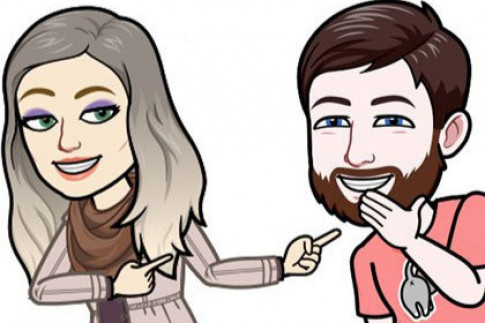 On
Press Start to Join
's Sibling Rivalry Review, Josh makes his sister Hannah watch a film made at the height of the arcade craze,
The Last Starfighter
!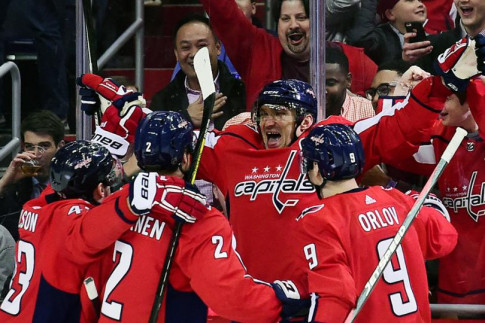 On this week's
Hockey Feels,
Rachel and Steven about the Flyers, the CWHL, the NWHL, Hilary
Knight, and appropriate attire for drop-in hockey!
hockeyfeels.wordpress...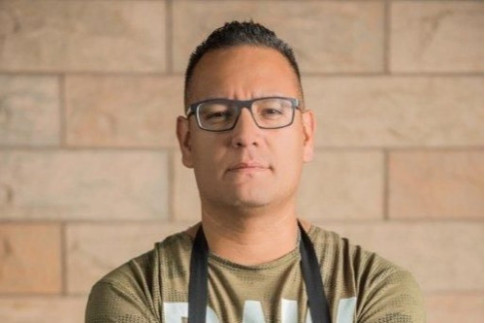 On
Tomato Radio
, chef Shane Chartrand of Sage Restaurant (soon to be SC) chats with Mary and Amanda about culinary competitions, cooking inspiration and big plans.
soundcloud.com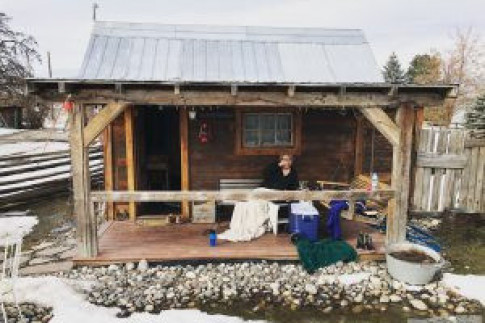 Tight Ends
is on the road! Join Vanda and Frank on vacation in the Okanagan to chat, with hard cider and craft beer in hand, about the NFL Combine, free agency, and
Black Panther.
tightendspodcast.com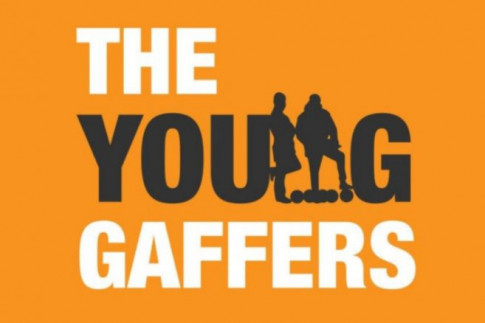 On
The Young Gaffers
, Adam and Jason talk about Steph Labbé trying out for Foothills FC, Jamie Carragher's gross mistake, West Ham supporters' invasion, and more.
53 min
theyounggaffers.com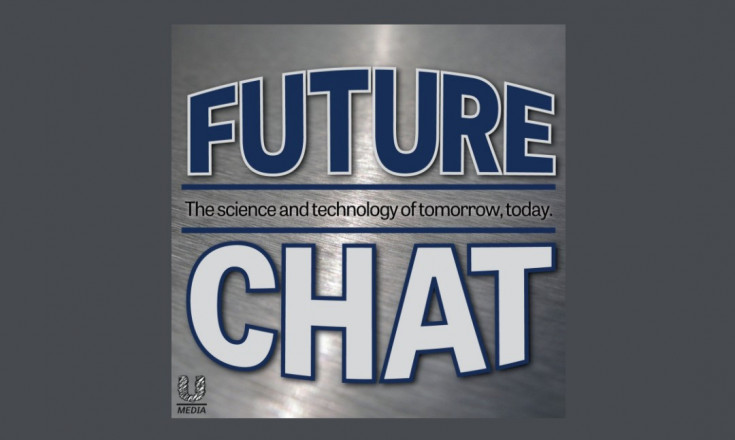 Future Chat
has Mike Attrell, Robert Attrell and Nick Maddox talking about Soylent and the CFIA, as well as Google's quantum computer. They finish up with the story of Nick's and Mike's Ex Raid adventure(s).
unwindmedia.com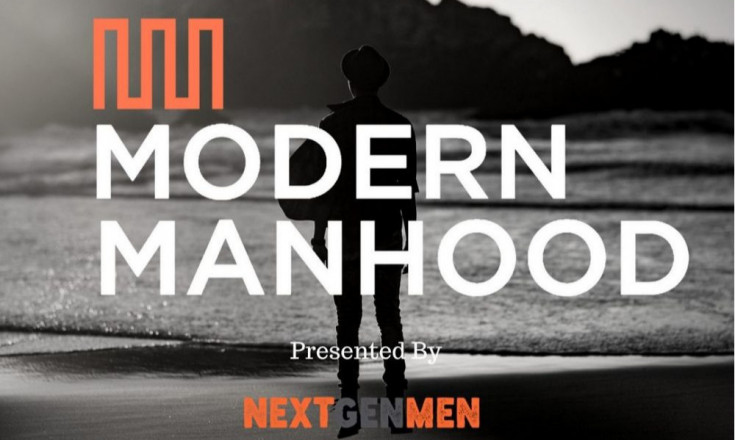 On
Modern Manhood
, German Villegas sits down with Gianmarco Visconti, a young gay Muslim poet who is one of the hosts and producers of the feminist talk radio show
Adamant Eve
.
modernmanhood.org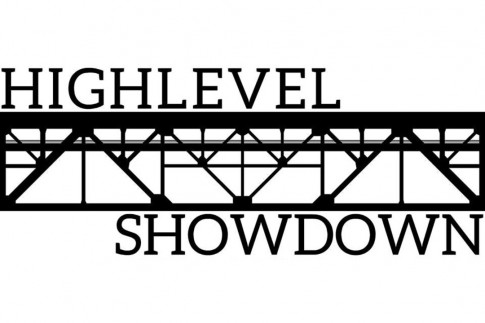 Highlevel Showdown
has Michael, Elliot and Sharon taking a look at Doug Ford's election as leader of the Ontario PC Party, then Alberta's Throne Speech, Russia's presidential "election," and Trumpwatch.
highlevelshowdown.pod...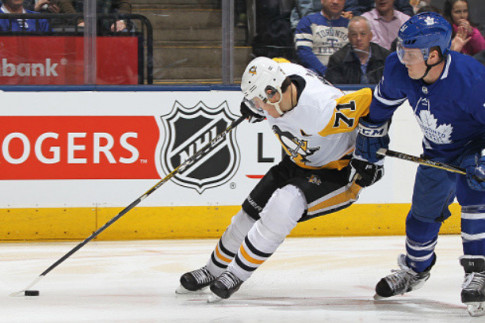 Carl and Joel of
The 4th Line
talk about a case being made for Taylor Hall, Nikita Kucherov and Nathan MacKinnon for the Hart Trophy. They also discuss where Evgeni Malkin's name is.
the4thlinepodcast.com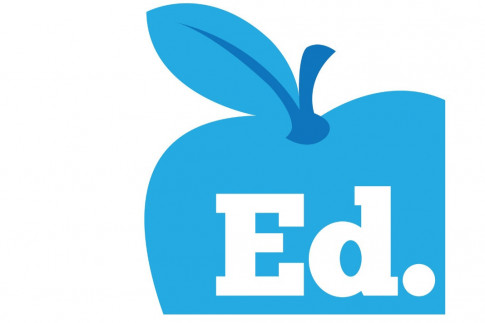 Nick Janna is a newly minted school leader in Addis Ababa, Ethiopia. On this episode of
Ed,
Shane gets his take on school leadership and what it takes to create a positive learning environment.
theedpodcast.podbean.com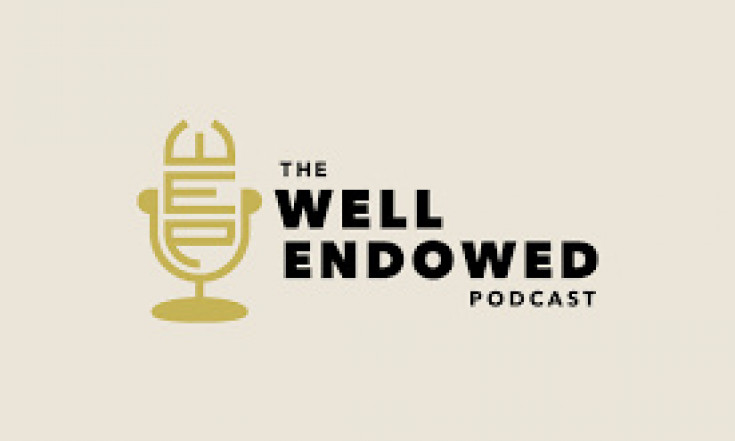 If you get your listening from Apple Podcasts, be sure to download past episodes or subscribe to future episodes of The Well Endowed Podcast from the Edmonton Community Foundation.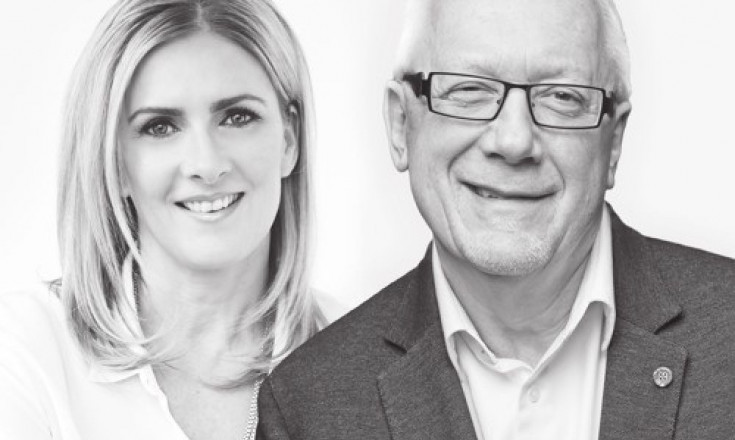 You can also subscribe to or check out the back catalogue of The Culture Cast: Conversations on Leadership with Lynette Turner and ATB evangelist Lorne Rubis in Apple Podcasts.

Events listings
Stay up-to-date on events that the network is participating in or organizing, as well as events involving our podcasters or our sponsors and partners.