This week we bid a fond farewell to The Expats, experience an epic crossover between The Young Gaffers and Loyal Company of the River Valley, and hear Modern Manhood talk hockey and self-help on Tight Ends. Plus you'll get takes on the Trans Mountain pipeline expansion, the NHL playoffs, food, history, theatre, video games, business and more.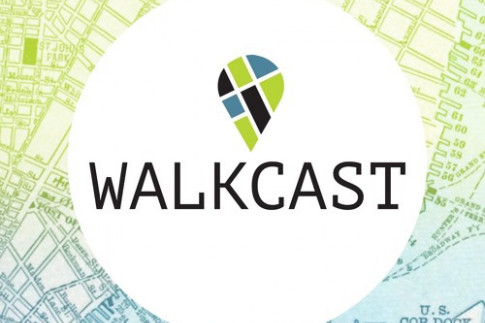 "When the LRT came to our neighbourhood, it was designed for an arena and a mall," says Scott Rollans, a resident of Central McDougall in Edmonton. On
Walkcast
, Tim Querengesser explores why the train doesn't serve the area it runs through.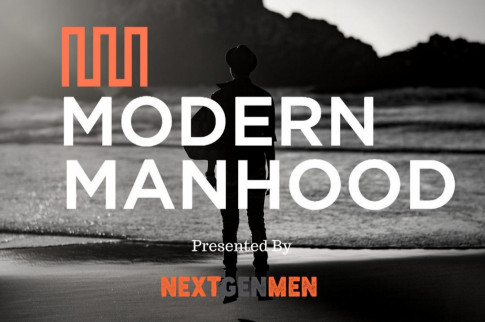 On
Modern Manhood
, German presents Part 2 of his discussion with performance coach David Ogle. They discuss what he thought about being a man in a place that was "made for women," and theories about the roles of coaches as a form of therapy for men.
modernmanhood.org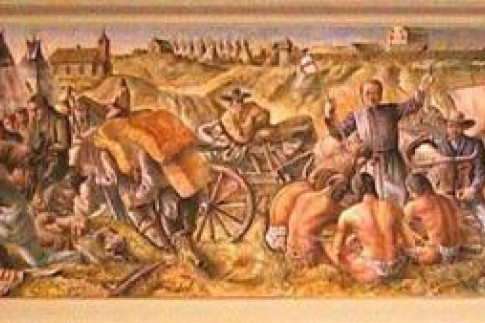 When Kelsey Chief took a tour of the University of Alberta in 2015, she felt punched in the gut by a mural in Rutherford Library: Henry George Glyde's painting
Alberta History.
On this episode of
Let's Find Out
, Chris Chang-Yen Phillips takes a closer look.
letsfindoutpodcast.com
This episode of
Daveberta
has Dave Cournoyer and Ryan Hastman analyzing the Kinder Morgan Trans Mountain Pipeline dispute (while Ryan was "behind enemy lines" in Vancouver). They also update the candidates for Alberta's 2019 election.
daveberta.ca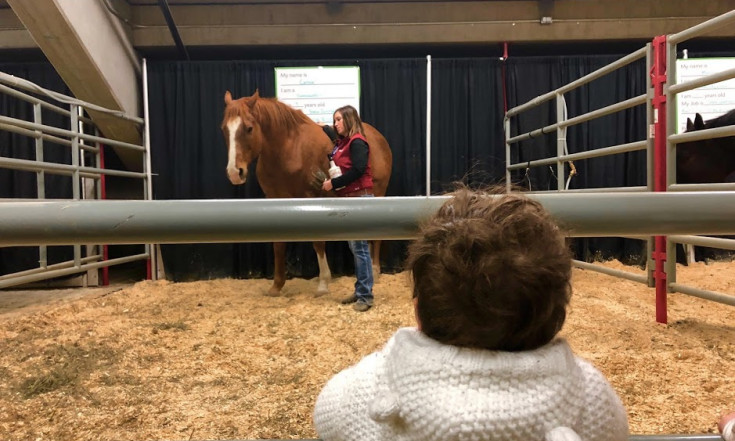 In this coaching episode of
Girl Tries Life
, Victoria Smith explores the idea that we have the parents we need, not necessarily the parents we want. She asks: What are the lessons we're supposed to learn?
girltrieslife.com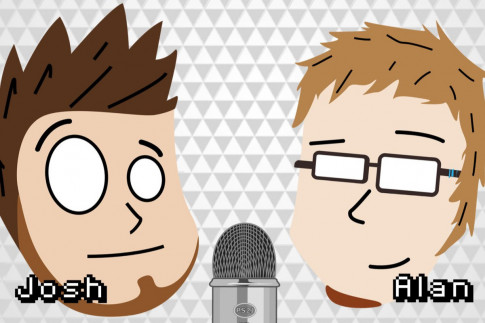 On
Press Start to Join
, Josh reviews a roguelike dungeon game, Russia cracks down on internet traffic, and Josh suggests a social board game while Alan recommends a movie that was better than he expected.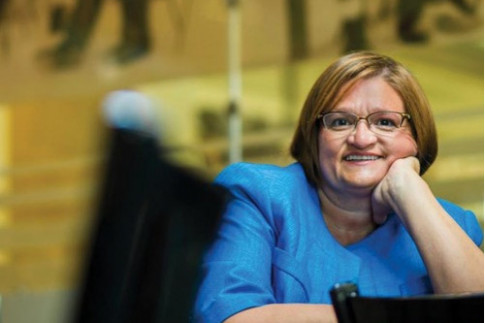 Teresa Spinelli is the incredible woman behind Edmonton's beloved Italian Centre Shop and on
Tomato Radio
, Mary and Amanda talk with her about her incredible business that is a pillar of Edmonton's food community.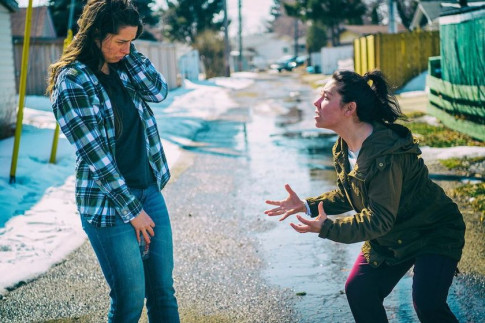 This week's episode of
I Don't Get It
has Fawnda and Paul talking physics and music (Theatre Network's
Infinity
); clapping and gravitas (Jairo Barrull Flamenco Company); and the gut-wrenching, mind-stilling
Pretty Goblins
at Workshop West.
idontgetityeg.com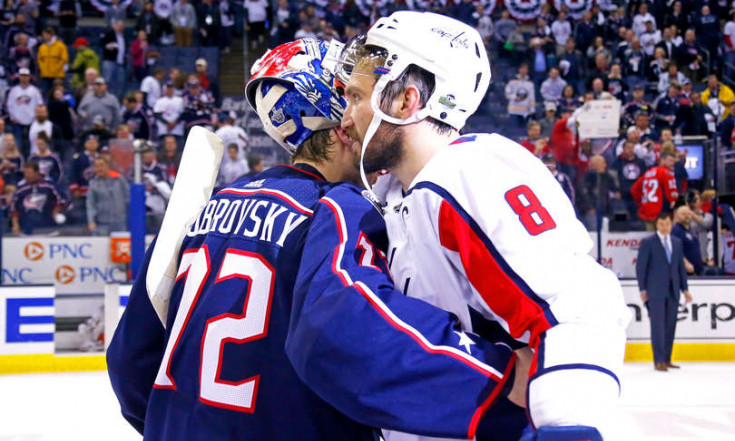 On this week's
Hockey Feels
, Steven and Rachel talk about the Flyers being sadly out of the playoffs after another wild series with the Penguins, the Capitals preparing to meet their destiny in the second round against the Pens for the third year in a row, and the rest of what was an underwhelming first round of the Stanley Cup playoffs.
hockeyfeels.wordpress...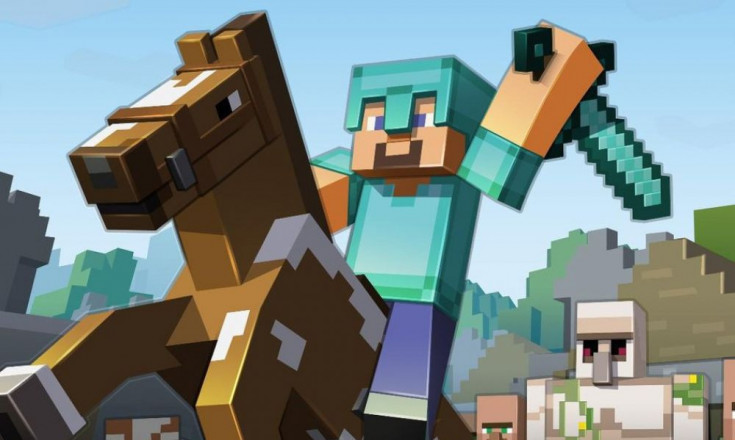 As soon as people could work on computers, they were playing on them. People took advantage of that, and entrepreneurs made companies to fill those needs. On
Press Start to Join
, Josh and Alan tell the history about the little guys, developers who lack the financial backing of a big company, but have the passion to carry them through.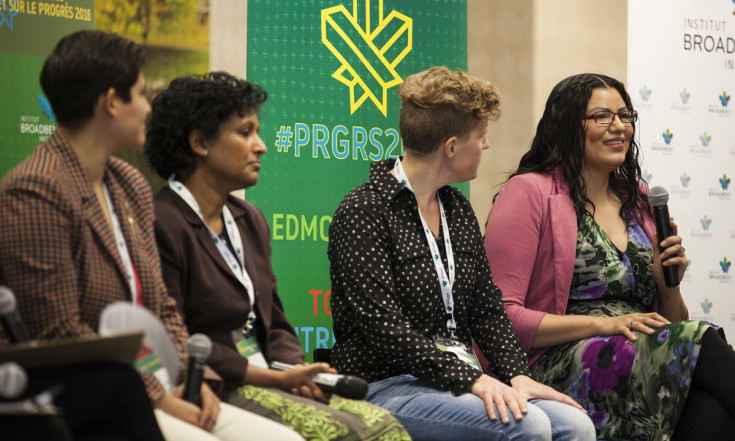 This episode of
The Broadcast
comes to you live from the Broadbent Institute's Progress Summit in Edmonton, where leaders gathered to discuss the future of Alberta politics. The Broadcast hosted a panel with four amazing female politicians about the barriers they've faced and the advice they offer to women wanting to enter politics.
46 min
thebroadcast.ca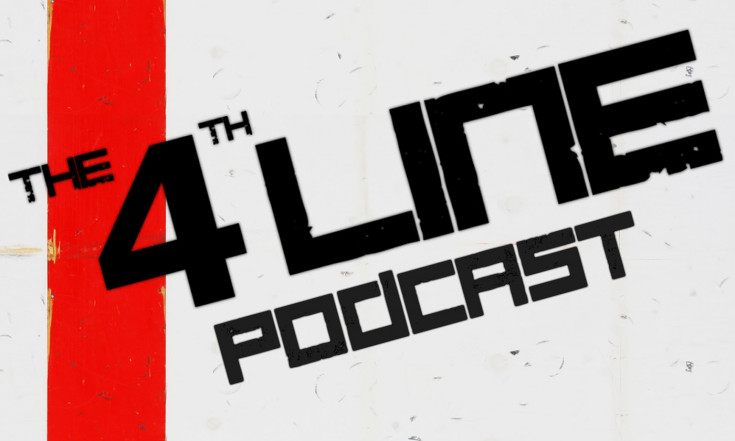 The season has finally ended for Carl's Colorado Avalanche, but as of this recording, Joel's Toronto Maple Leafs were still alive (
were
). Is the Counselling Couch needed?
The 4th Line
gets ready for Round 2 as Round 1 finishes up. Will the Nashville Predators come out of the West? Will the Tampa Bay Lightning keep rolling in the East?
the4thlinepodcast.lib...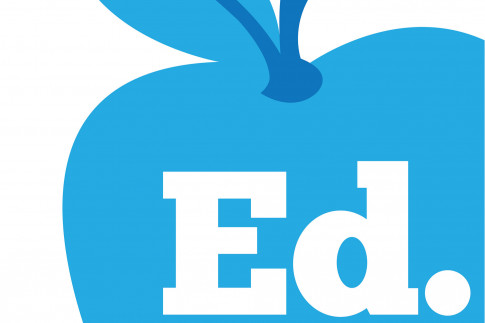 Leanne Hanson bills herself as a "bad influence, corrupting the world, one classroom at a time." She unpacks what that means with fellow teacher Shane Lawrence on the latest episode of
Ed
.
theedpodcast.podbean.com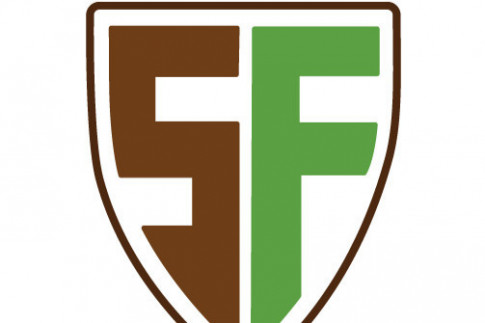 This week on the
Northern Nerdcast
, Dan and Chelsea get their game on with a bit of eSports in a chat about The Spud Farm. It's soon to be Edmonton's newest place to watch people play video games.
55 min
northernnerdnetwork.com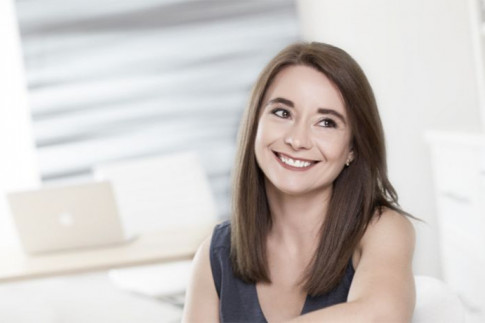 Ian Chisholm, co-founder of the Roy Group, shares his experience in coaching and helping organizational leaders set the right example on the latest episode of
A Branded World
with Luiza Campos.
marcastrategy.com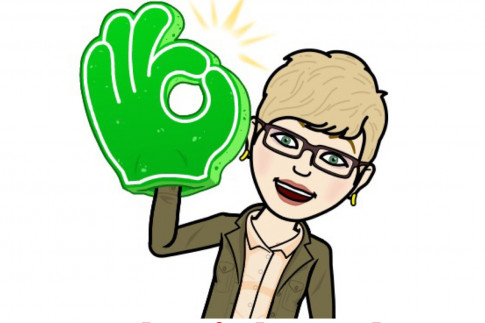 German Villegas from Modern Manhood joins host Vanda Favaro on
Tight Ends
to catch up on Gronk, talk about hockey playoffs and explore self-help. Then Vanda learns about basketball and life from head coach Nicki Collen and center Elizabeth Williams of the WNBA's Atlanta Dream!
tightendspodcast.com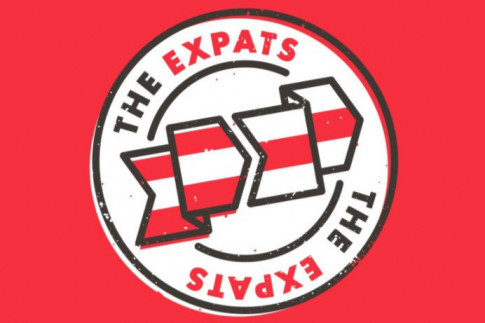 Cadence Konopaki fell in love with Ireland when she lived there in 2000. Fifteen years later, it called her name again. In this final episode of
The Expats
, Cadence shares her experience with Adam, and they discuss whether Canadians are good ambassadors for Canada.
63 min
expatspodcast.ca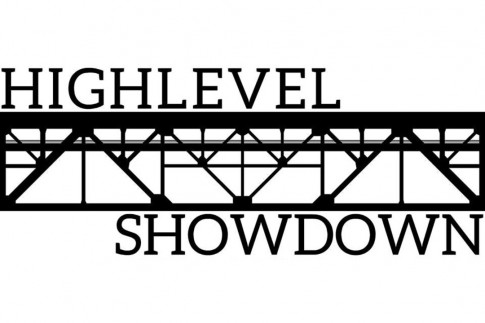 On a special episode of
Highlevel Showdown
, Elliott Tanti is joined by B.C. correspondent Jordan Dowler-Coltman to debate the Kinder Morgan Trans Mountain pipeline expansion from the perspective of a 'British Columbia resident' vs. an 'Alberta resident.'
highlevelshowdown.pod...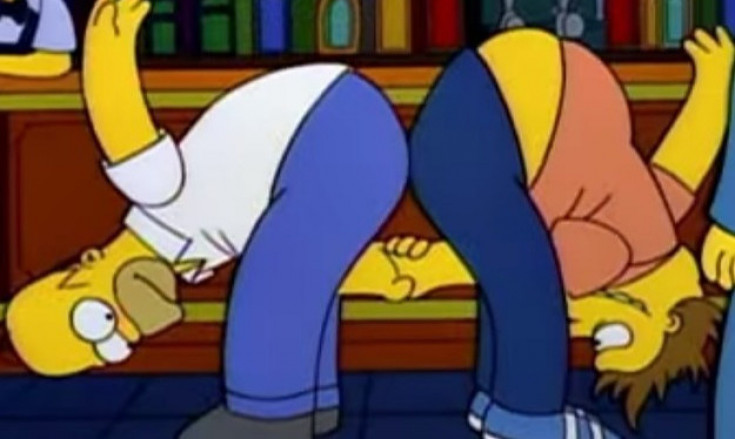 This week on
The Young Gaffers
, Jason and Adam are joined by Adam and Nathan from Loyal Company of the River Valley to discuss the upcoming two-legged derby between FC Edmonton and Calgary Foothills FC.
theyounggaffers.com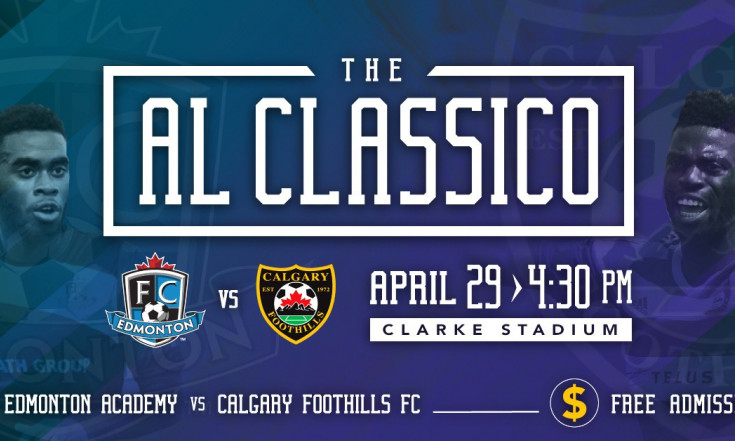 You can hear the same chat on the latest
Loyal Company of the River Valley
, in which the four soccer fans also talk about the impending launch of the Canadian Premier League, and where Edmonton and Calgary are in terms of CPL hype.
loyalcompanyrv.libsyn...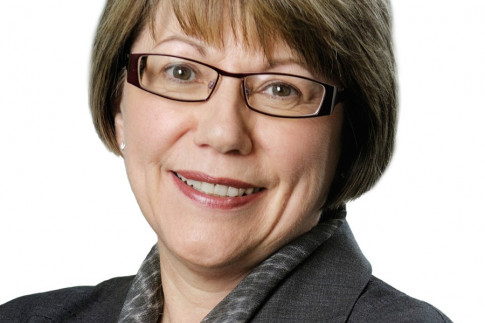 On this month's episode of The Well Endowed Podcast, hear the Hon. Anne McLellan, chair of the task force on cannabis legalization. She talks about the possible benefits and challenges of legalizing cannabis.
thewellendowedpod...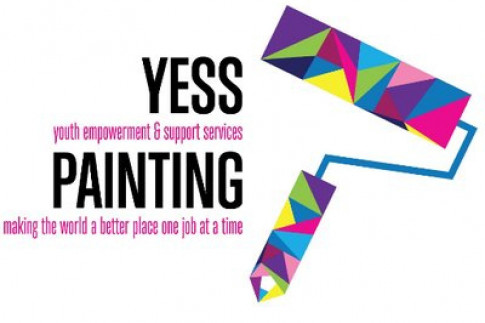 YESS Painting is a new kind of painting company, one that has changed and molded the traditional student painting model by training and employing Edmonton youth experiencing difficult realities.
yesspainting.com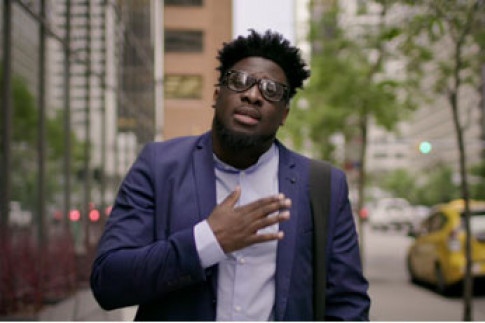 Here's to the hustle of Alberta entrepreneurs. ATB works with more of them than any other financial institution in the province. Learn more about the ATB Entrepreneur Centres, ATB LendR, ATB BoostR and more.
atb.com

Make sure you don't miss a thing
The best way to stay in touch with the Alberta Podcast Network is to sign up for our newsletter. This week you'll get information on how a podcast can apply to belong to the network, along with a sweet little deal from our friends at NorthwestFest.