This week's roundup includes rakes and rabble-rousers; fakes and real deals; soccer stories and hockey poetry; colour and curiosity; love and hate; madness and sanity; and so much more!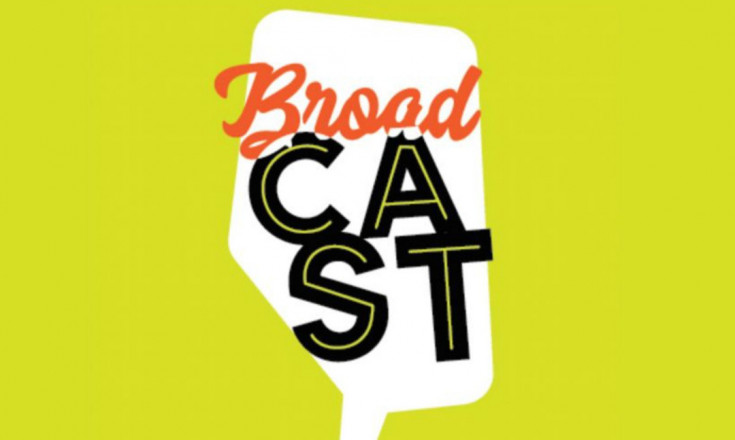 On
The Broadcast
, Trisha and Alex discuss Bill 9 and how abortion debates are being framed in this province. They also welcome intern Danielle McCreadie, and Alex talks about Celina Caesar-Chevannes, an MP who is calling out racist attitudes.
29 min
thebroadcast.ca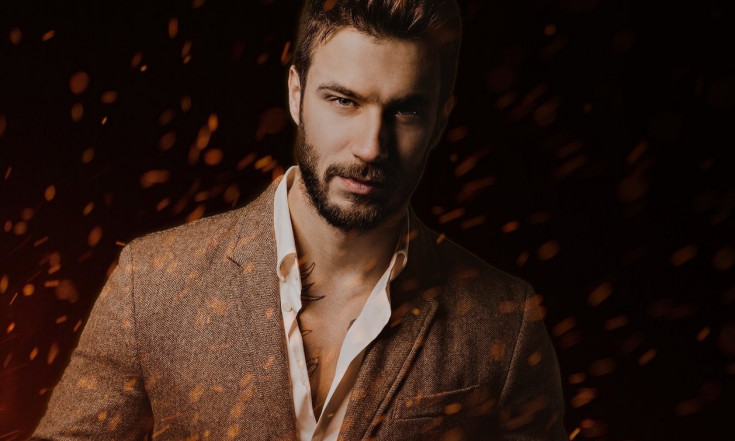 In the post #MeToo era, what are we allowed to think of a comic romp like Don Giovanni? Special guest Colleen Feehan joins Fawnda on this week's episode of
I Don't Get It
to dissect the goosebumpy moments of this most classically rapey of operas.
idontgetityeg.com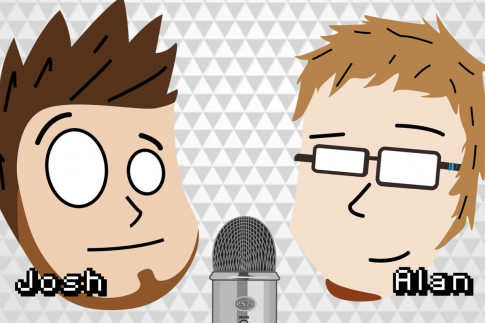 On
Press Start to Join
, Josh and Alan talk Facebook data-gathering and how it is not all what you think. Plus, Josh reviews an app for the first time and suggests an anime on Netflix, and Alan recommends two book trilogies.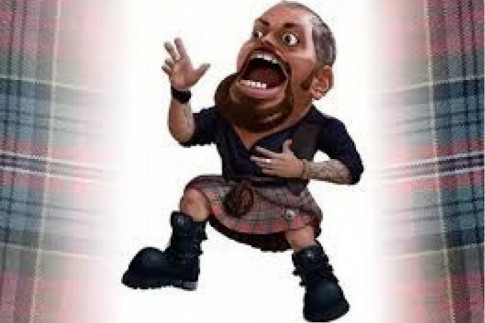 On
The Bothy Storytelling Podcast
, host Calum Lykan chats with Adam Kostanuick from soccer podcast The Young Gaffers
.
Enjoy as Calum tries to hold his own in a chat about a sport he knows nothing about.
bothystorytelling.lib...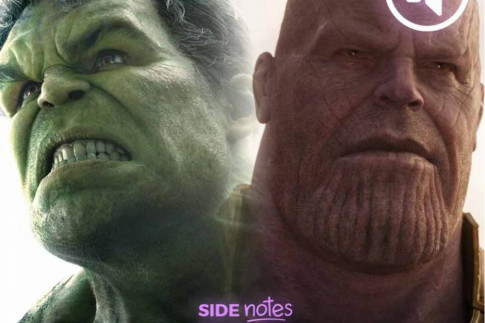 Sparked by an article on
The Verge
claiming
Infinity War'
s Thanos is proof CGI supervillains are bad practice, the Boys Who Note (Colin, Gregg and Scott) discuss the nature of modern computer effects on
I Have Some Notes
.
ihavesomenotes.com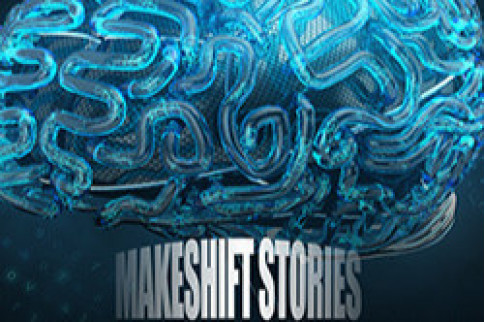 On
Makeshift Stories
, an original story by Alan V Hare: Reina volunteers for an experimental treatment to restore her ability to walk. It works, but there's a catch. "Somewhere and sometime, you may want to read the entire end user agreement before you click."
31 min
makeshiftstories.com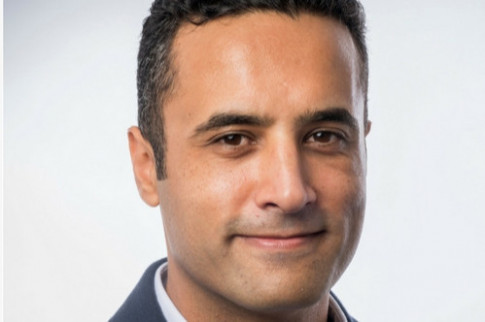 With companies like LL Bean getting rid of their unlimited returns policies, and fraudulent product returns costing retailers billions of dollars a year, Tema Frank explores how to make returns positive and profitable with Dr. Necati Ertekin on
Frank Reactions
.
frankonlinemarketing.com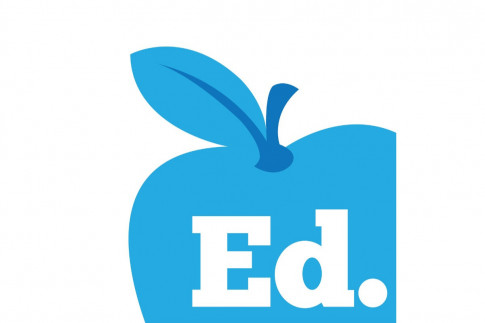 On
Ed
, Shane Lawrence talks to Allison Fuisz, a passionate educator devoted to helping students develop healthy worldviews, curiosity and independence. They discuss what is perhaps most central to her practice: the UN Sustainable Development Goals.
theedpodcast.podbean.com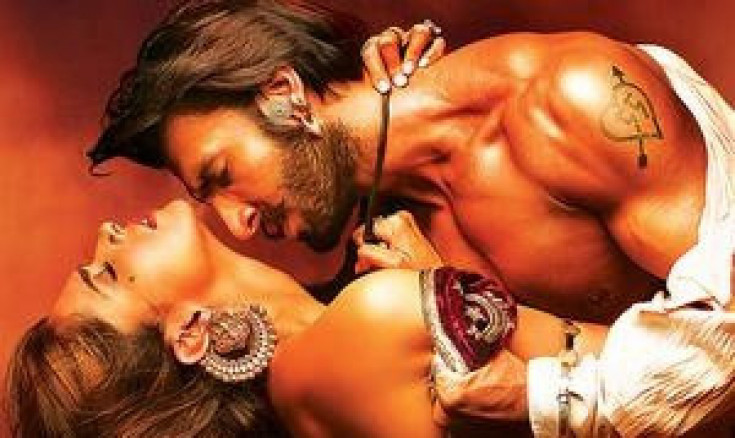 On the newest episode of
Bollywood is for Lovers
, Erin E. Fraser and Matt Bowes discuss three mid-70s films starring Amitabh (the "Big B") Bachchan, in a kind of prequel to last September's episode on Bachchan's later period. They also find a way to sing the praises of Tuffy the dog again.
bollywoodisforlovers....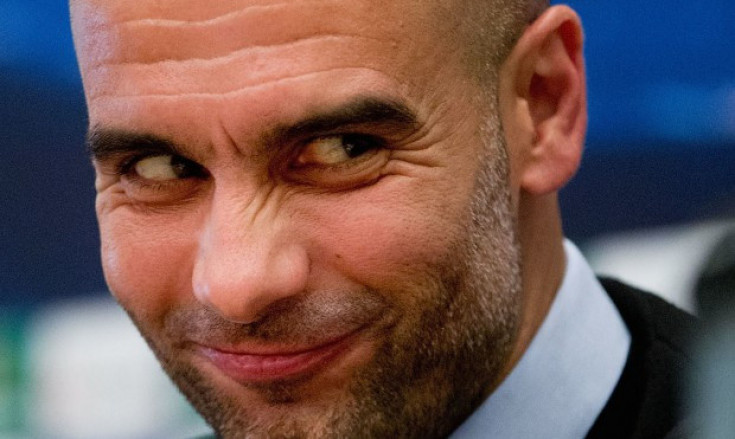 On this week's episode of
The Young Gaffers
, Jason and Adam discuss Manchester City's Premier League title, PFA player-of-the-year contenders Kevin De Bruyne and Mohamed Salah, Mario Balotellii's prospects with DC United, and the coming CONCACAF Champions League Final.
56 min
theyounggaffers.com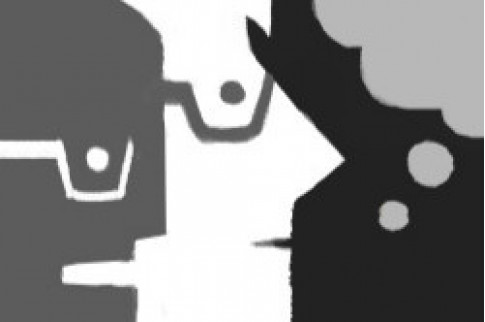 Assumptions
has Kyle and Daniel discussing their different approaches to dating. They talk about their stories, their priorities, and their perspectives on this emotionally tumultuous topic.
assumptions.libsyn.com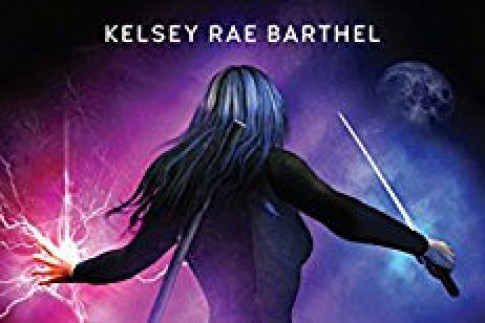 This week on the
Northern Nerdcast
, Dan and Chelsea reunite to talk to Edmonton author Kelsey Rae Barthel about her first fantasy novel,
Beyond the Code
.
northernnerdnetwork.com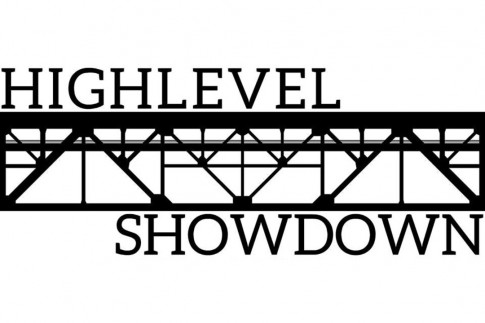 On
Highlevel Showdown
, Michael, Elliott and Sharon continue last week's discussion of the Kinder Morgan pipeline dispute between Alberta and B.C., before addressing the air strikes on Syria.
highlevelshowdown.pod...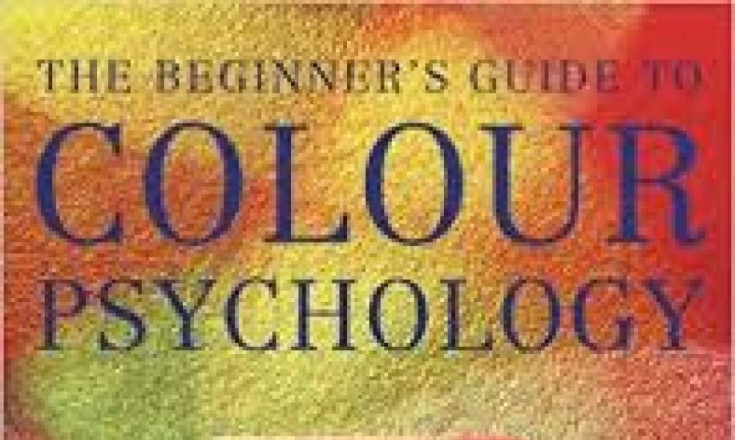 On
A Branded World
, Luiza Campos talks to renowned colour expert Angela Wright. Angela has spent her entire career understanding the effects of colour and working with international organizations on how to best use colour to achieve their goals.
marcastrategy.com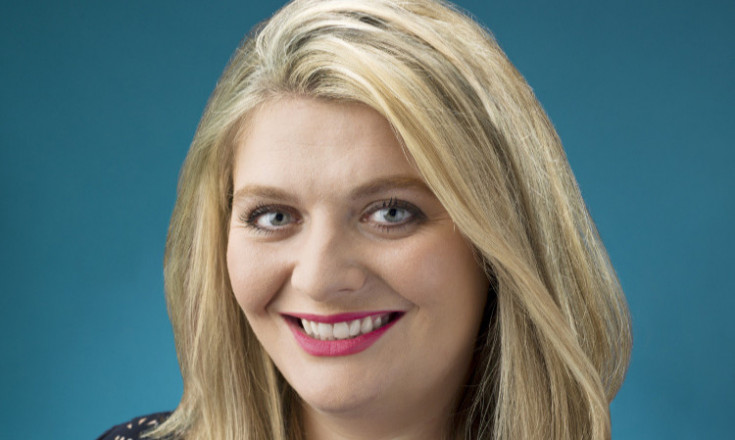 Victoria Smith of
Girl Tries Life
has a chat with journalist, podcaster and mental health advocate Bryony Gordon, author of
Mad Girl
and the forthcoming
Eat, Drink, Run
. They discuss her personal journey with OCD and more.
51 min
girltrieslife.com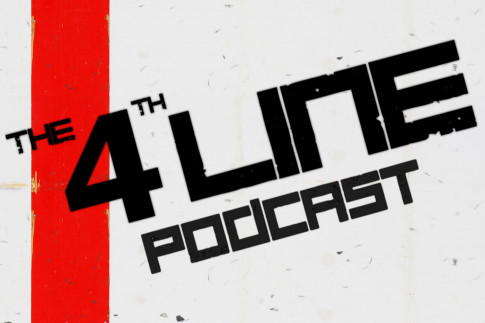 On
The 4th Line
, Carl and Joel are so happy about their teams (Colorado and Toronto) winning a game in the NHL playoffs that they head off into a flight of fantasy about Phil Kessel and poetry. It makes sense if you listen.
61 min
the4thlinepodcast.lib...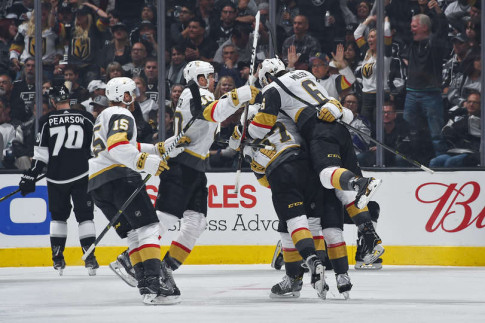 On this week's
Hockey Feels
, Steven and Rachel discuss the opening round so far, especially how the Flyers are managing with the Penguins, and how the Golden Knights were turning out to be invincible foes for the Kings.
hockeyfeels.wordpress...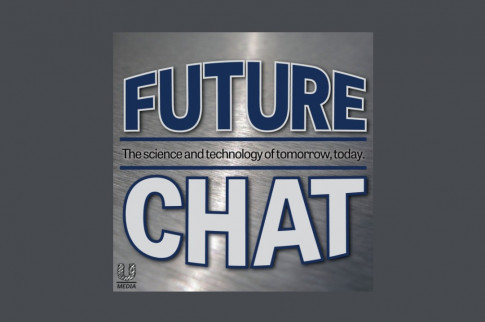 Nick and Mike of
Future Chat
are joined by Trina Shessel from the Northern Nerdcast to discuss Facebook's privacy predicament, as well as Google's own issues with handling personal information online.
unwindmedia.com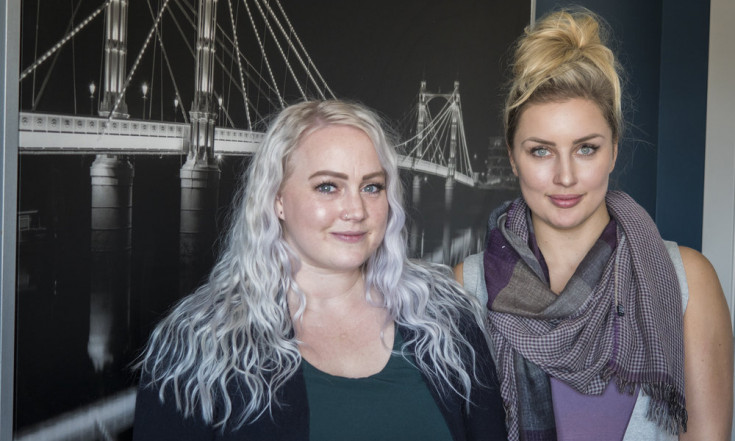 That's So Maven
has Andrea Beça sitting down with Avery Johnson and Kady Hobbins, partners in the recently launched Kaden Ave Communications, a social media and influencer marketing firm based in Edmonton.
yegmavens.com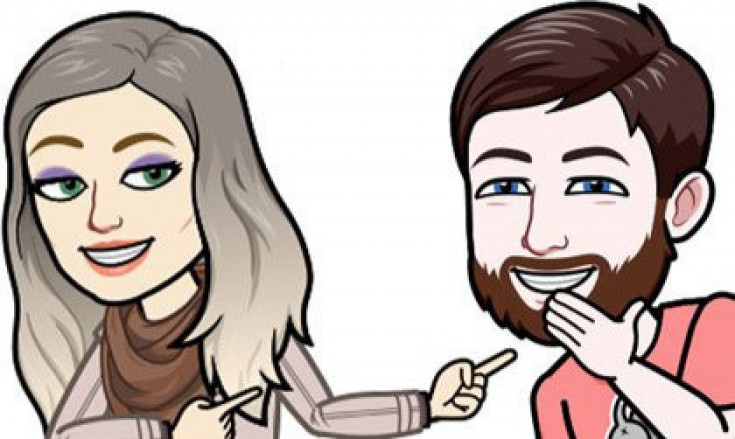 In this Sibling Rivalry Review special on
Press Start to Join
, Josh is subjected to
Miss Congeniality
and learns some pageantry, even with his "tough" exterior. Hannah loves it when girls are tough and take no crap.
Today's the perfect day to check out the latest episode of The Well Endowed Podcast from the Edmonton Community Foundation. It features Anne McLellan in a fascinating discussion about the legalization of cannabis in Canada.
thewellendowedpod...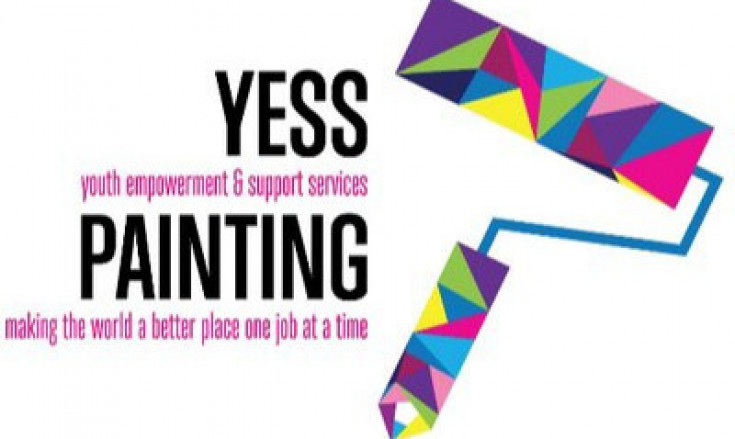 Now that spring is really, truly here, you may be in the market for some sprucing up around the house. Our latest sponsors, YESS Painting, can help you out, and you can help out a great cause in return.
yesspainting.com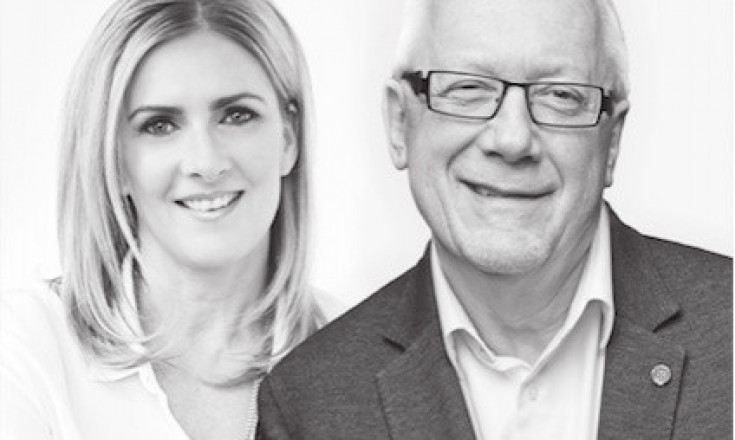 In the latest episode of Culture Cast, Lorne Rubis and Lynette Turner discuss a survey that found 65 per cent of employees were willing to forego a pay raise if it meant they would see their bosses fired. They explore what's going on there and how to fix it.
lornerubis.com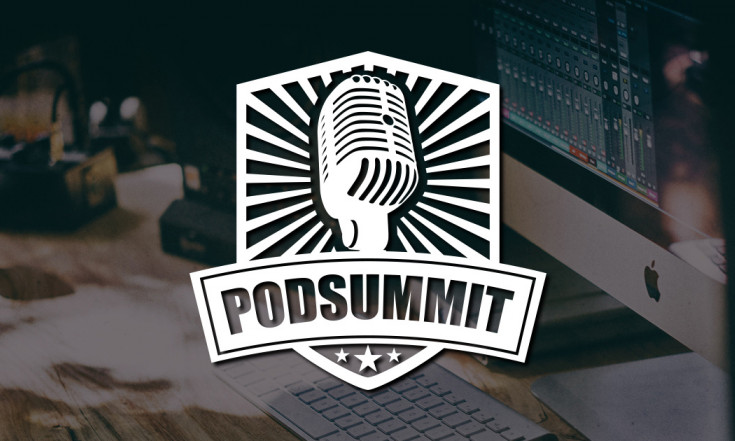 PodSummit is almost sold out! We're looking forward to a day of learning and connecting on May 5 at CKUA, and you'll have a chance at more than $3,000 worth of prizes, including microphones from Shure.
podsummit.com

Don't miss a thing
We deliver a roundup like this, plus a full events listing and news about the network, in our weekly newsletter. Sign up here so you don't miss the next one!