Quite a few shows this week touch on how the path to success is through failure. We've also got a nice crossover between Press Start to Join and Desktop, some friendly chirping between soccer podcasts, plus lots of young-adult stories, backyard wine, cowboy hats, mental health, Jets fever and so much more.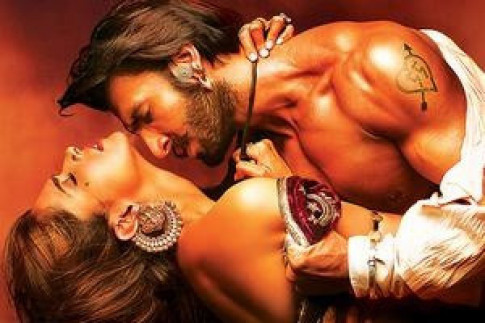 In the fifth supplemental episode of
Bollywood is for Lovers
, Matt Bowes and Erin E. Fraser speak to author Nisha Sharma about her upcoming young adult novel
My So-Called Bollywood Life
, available May 15.
bollywoodisforlovers....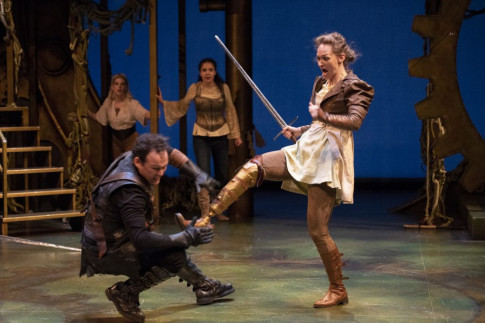 On
I Don't Get It
with Paul and Fawnda, Ainsley Hillyard discusses Shumka's
Ancestors & Elders,
and
Laura Raboud analyzes the Citadel/Banff Centre production of
The Silver Arrow: The Untold Story of Robin Hood.
idontgetityeg.com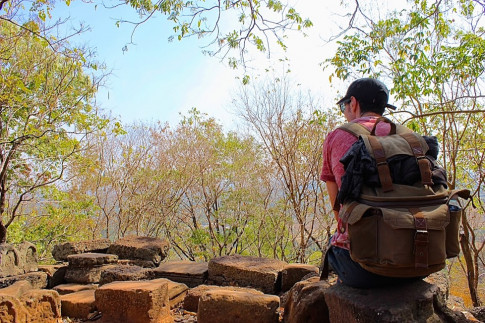 On this week's coaching episode of
Girl Tries Life
, Victoria Smith talks about the importance of emotionally feeling your failures, and why it will actually benefit you in the long run. It turns out there's science behind it!
girltrieslife.com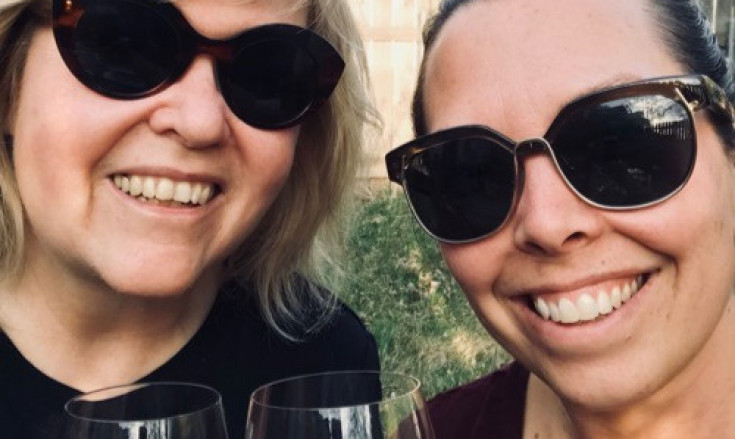 Join
Tomato Radio
from Mary Bailey's backyard as she and Amanda LeNeve talk summer wines, awesome upcoming events, and what to watch for at a farmers' market near you.
soundcloud.com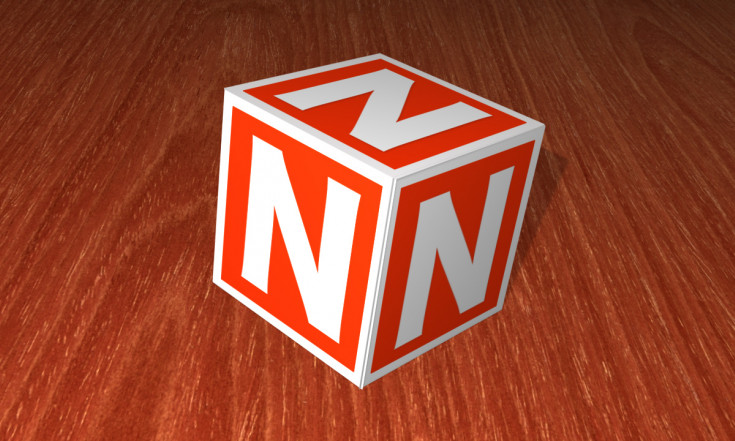 On the Northern Nerdcast, Dan and Trina Shessel catch up with Calgary author Sarah L. Johnson, whose new book is an apocalyptic tale called
Infractus.
northernnerdnetwork.com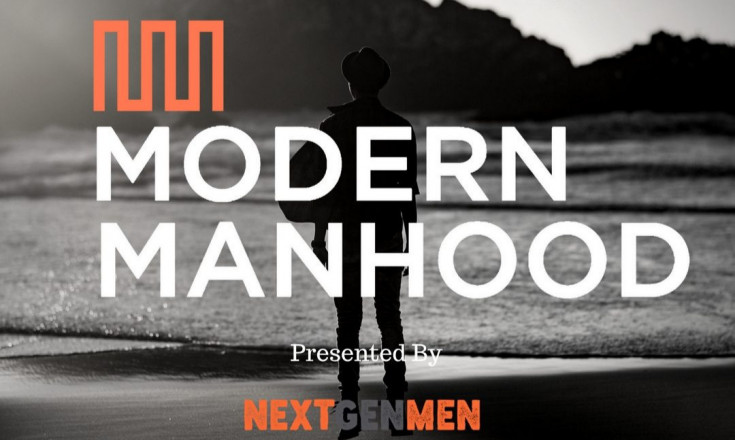 On
Modern Manhood
, German is joined by Jermal Alleyne, a leader of groups in two different capacities, one through Next Gen Men and one through the John Howard Society.
modernmanhood.org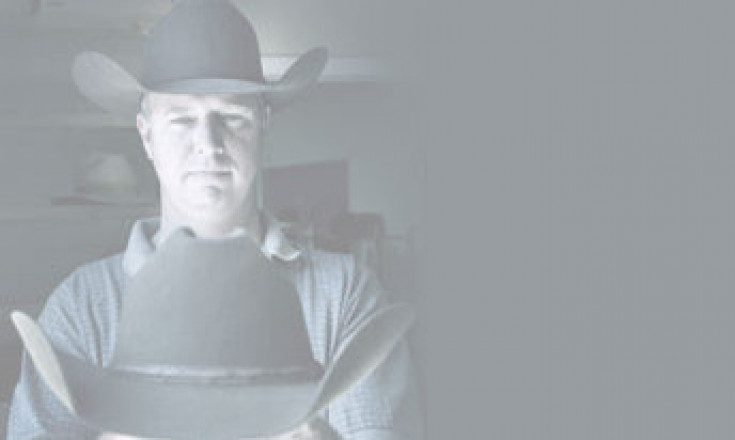 Luiza Campos learns the ins and outs of an iconic hat brand on the latest episode of
A Branded World
. Learn the origin story of Calgary's famous white hat, and how the business is evolving.
marcastrategy.com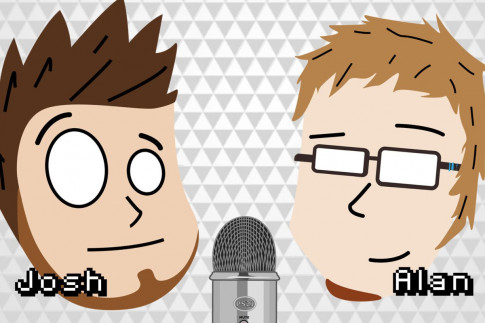 Josh and Alan of
Press Start to Join
discuss the
New Yorker
's "hot take" on
Infinity War.
Josh gives gold on Reddit, Alan recommends a book, and Josh thinks he knew what he was talking about.
ps2jshow.com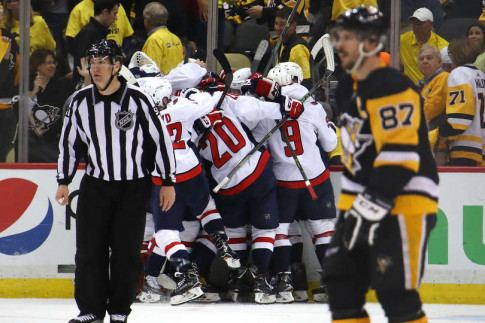 On this week's
Hockey Feels,
David Bastl joins Steven to talk about the euphoria in Winnipeg as the Jets continue through the playoffs. They also talk about the Capitals' triumph, and the Mike Babcock/Auston Matthews relationship.
hockeyfeels.wordpress...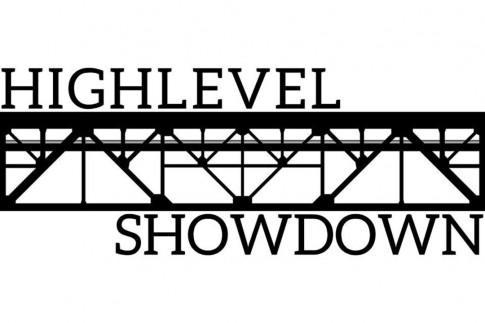 The newest episode of
Highlevel Showdown
sees Michael, Elliott and Sharon focusing on the founding policy convention for the United Conservative Party of Alberta as Election 2019 approaches.
highlevelshowdown.pod...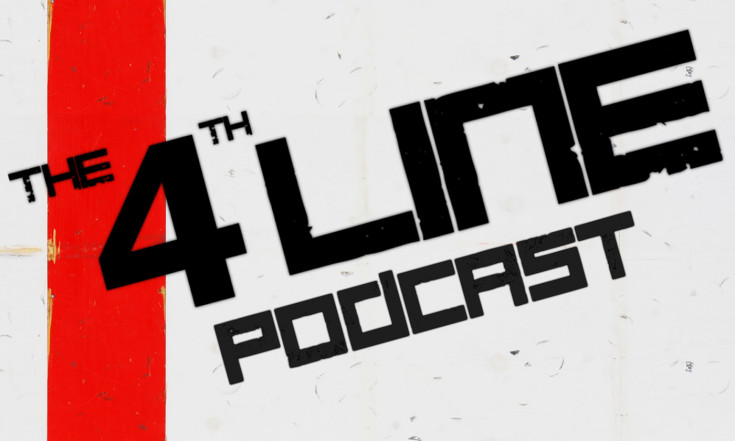 The guys from
The 4th Line
podcast the NHL playoffs, particularly the Boston Bruins and San Jose Sharks being sent home empty-handed. They also come out strongly against both licking and spoiling. Be forewarned if you're inclined to do either.
the4thlinepodcast.lib...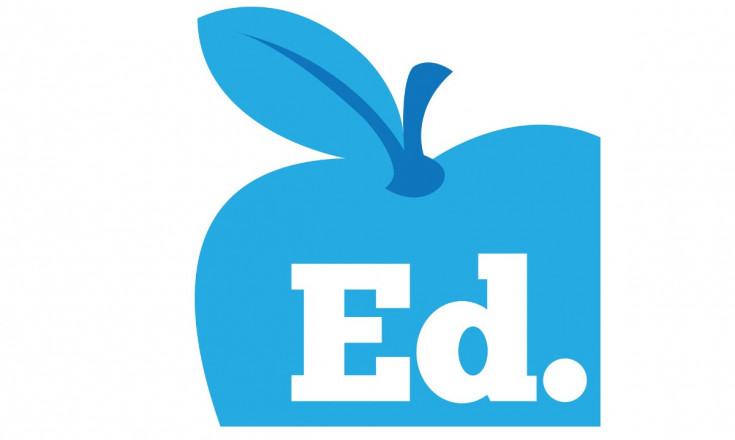 After doing several episodes together on the side, it's finally time for Shane to bring educator, podcaster and VoicEd man-about-town Derek Rhodenizer into the official
Ed
fold. They discuss podcasting, reflection, teacher evaluation, and more.
theedpodcast.podbean.com
On
That's So Maven
, Andrea Beça meets Vancouver entrepreneur Melissa Ferreira, creator at Adhesif Clothing, a fashion line comprised of 100-per-cent upcycled, one-of-a-kind pieces.
67 min
yegmavens.libsyn.com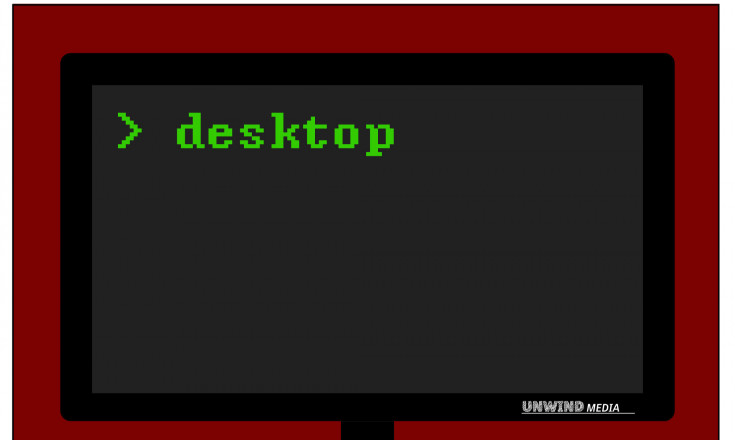 Alan and Josh of
Press Start To Join
take part in a discussion with Mike on
Desktop
about all things gaming and the many ways it has changed over the years.
unwindmedia.com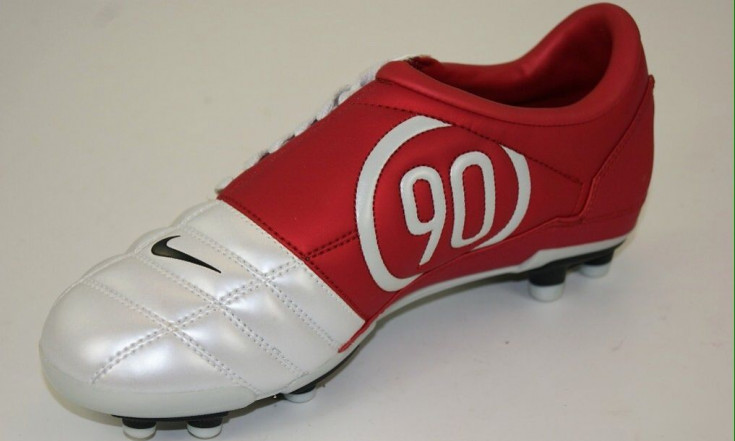 This week's The Young Gaffers, you'll hear a chat with Calgary Foothills FC captain Dominick Zator and FC Edmonton GM Jay Ball. Canada Soccer officially approves four cities for membership in the Canadian Premier League. Also, does Vancouver's recent loss to Minnesota United signal that it's time for change?
theyounggaffers.com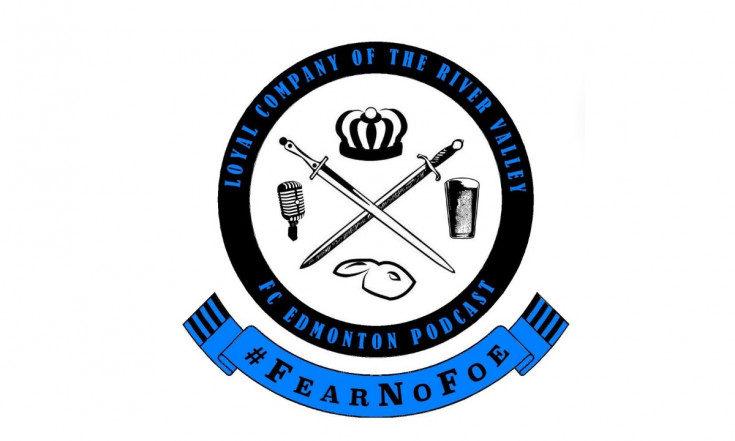 This week's episode of
Loyal Company of the River Valley
returns to the classic format with just Nathan and Adam talking about local men's soccer. Nathan reacts to both legs of the Al Classico, the budding Edmonton-Calgary rivalry, the upcoming CPL meeting in Edmonton, and more.
loyalcompanyrv.wordpr...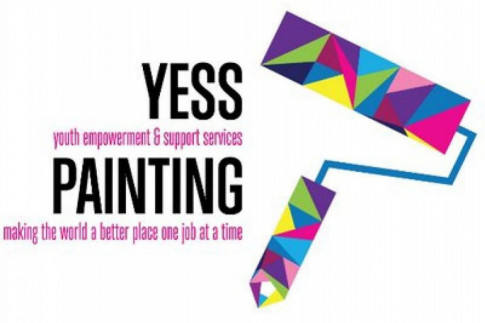 We had a chance to sit down with Nathan Kawulka, founder of YESS Painting, to learn more about this new social enterprise. Hear how the business is already making a difference for some of the young painters who have come through Youth Empowerment & Support Services.
albertapodcastnet...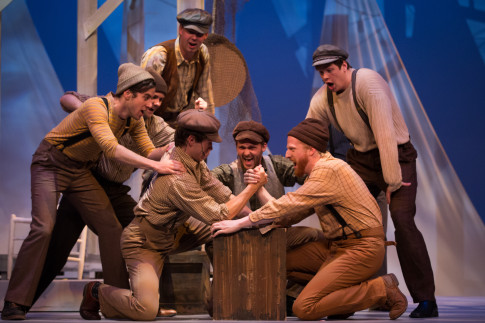 On the Edmonton Community Foundation's podcast, hear how the Canadian Cultural Investment Fund helps Fringe Theatre Adventures and Opera Nuova invest in Edmonton artists. And Sanjay Shahani, executive director of the Edmonton Arts Council, discusses the EAC's 10-year plan.
thewellendowedpod...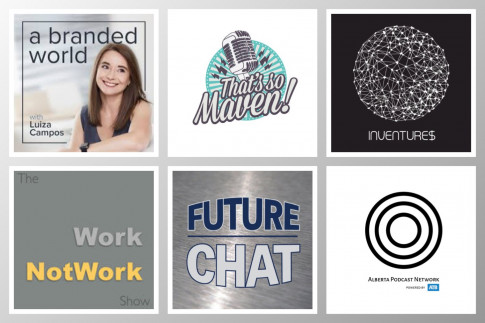 Our friends at ATB Financial are helping us put on a live show during the INVENTURE$ Conference in Calgary on June 7. ATBers will be on hand to talk about transformation, and Culture Cast's Lorne Rubis will be interviewed by Luiza Campos of A Branded World. Join us — it's free!
eventbrite.ca

Events galore — don't miss out!
We keep an updated list of events and workshops involving our network's members or sponsors or otherwise aligned with our interests. Check it out so you never find yourself without something interesting to do!