This latest roundup of episodes from the members of the Alberta Podcast Network, powered by ATB, includes resilience and resistance, performance and politics, coaching and comedy, medals and marketing, deadlines and delight, and much more that doesn't fit this alliterative frame: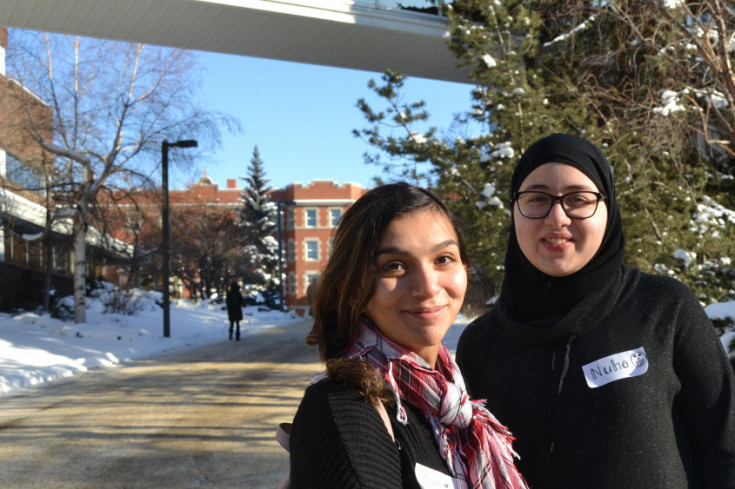 This week on
Let's Find Out
, Chris Chang-Yen Phillips is joined by students Rasha Chebli and Nuha Taha to help investigate whether climate change is affecting wildfires in Alberta.
letsfindoutpodcast.com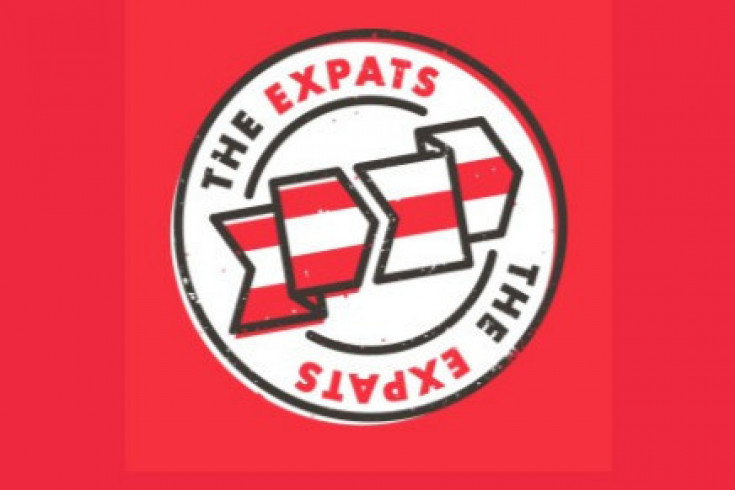 On
The Expats
, Adam Rozenhart talks with Melissa MacKay about how her law degree and experience as a human rights lawyer provided her the opportunity to both work and travel in several countries in Africa.
expatspodcast.ca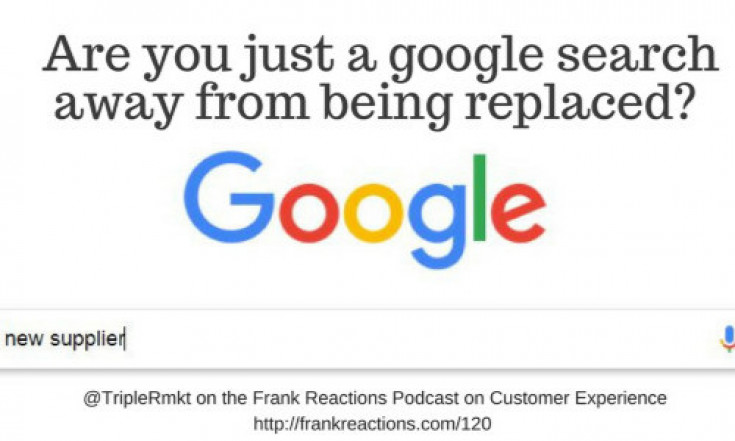 Little touches, like a box of hand-made caramels or a hand-written note, can be among the most cost-effective forms of marketing. Matt Ruedlinger tells Tema Frank why and how on
Frank Reactions.
frankonlinemarketing.com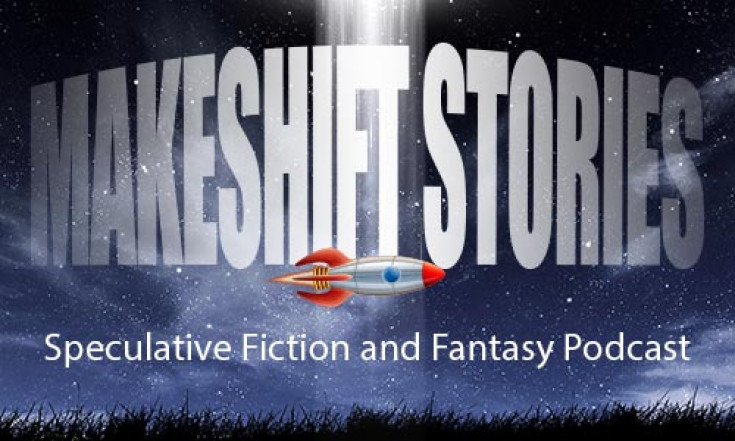 On
Makeshift Stories
, Alan V Hare's space soap opera, Ceres, continues. In this episode, a dark presence emerges, threatening lives. Catch up with the entire story so far at
makeshiftstories.com
.
makeshiftstories.com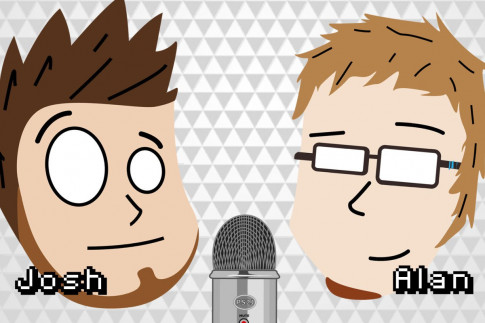 This week on
Press Start to Join,
Josh and Alan discuss malware being used for anti-piracy, trouble with SOS on the newest iOS, Redbull crashing downtown Edmonton, and a unanimous recommendation.
ps2jshow.com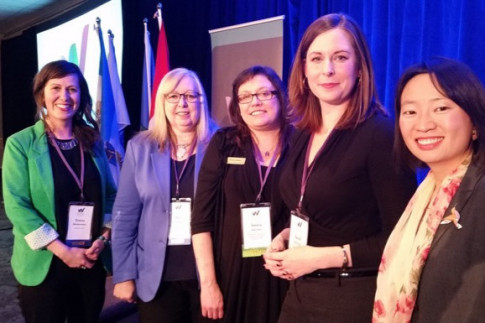 On
The Broadcast
, Trisha Estabrooks and Alex Zabjek share one of the sessions from the 2018 Edmonton Women's Symposium on women in politics in Edmonton.
34 min
thebroadcast.ca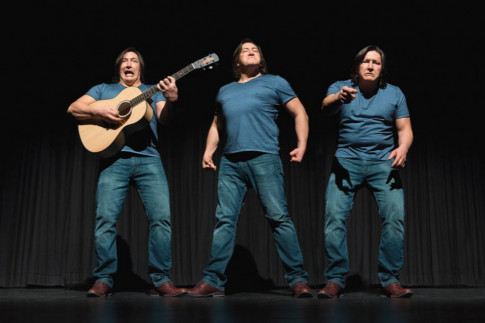 On
I Don't Get It,
guest Brian Webb reacts to Andrew Tay's
You Can't Buy it, But I'll Sell it to You Anyway SUCKA
. Fawnda and Andrew review Sheldon Elter's
Metis Mutt,
and Paul experiences Citie Ballet.
idontgetityeg.com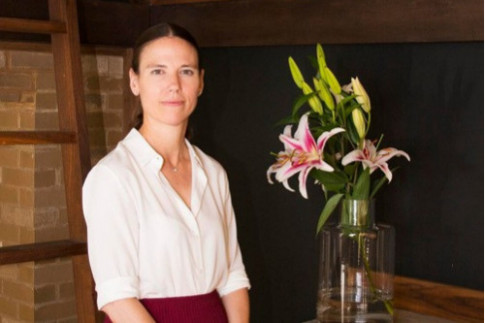 On the newest episode of
Tomato Radio
, the podcast about food and drink in Edmonton, Mary Bailey and Amanda LeNeve interview Tricia Bell from Cavern, an artisanal cheese boutique in the heart of the city.
soundcloud.com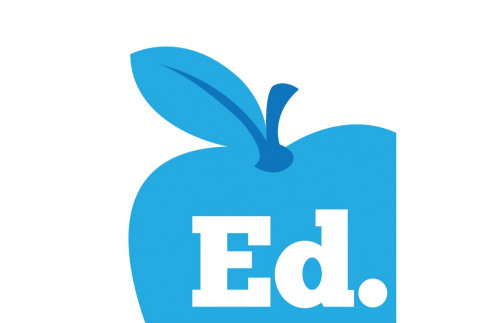 On
Ed
, it's the annual teachers' convention episode! Shane is joined by Joe, Jon and Jeremy to talk all about resiliency, stress, failure and helicopter parents. There's wins and fails, plus time-outs, too.
theedpodcast.podbean.com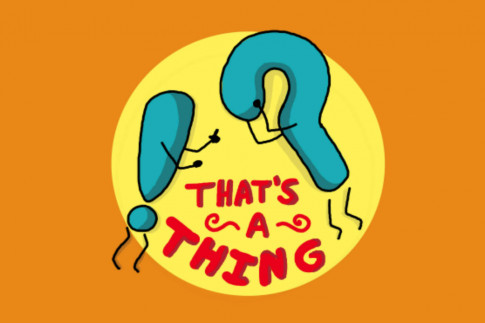 Elizabeth of
That's a Thing?!
dives into the world of indie video games, introducing some that her mom would really rather not know about, and some that she's kind of looking forward to trying.
thatsathing.libsyn.com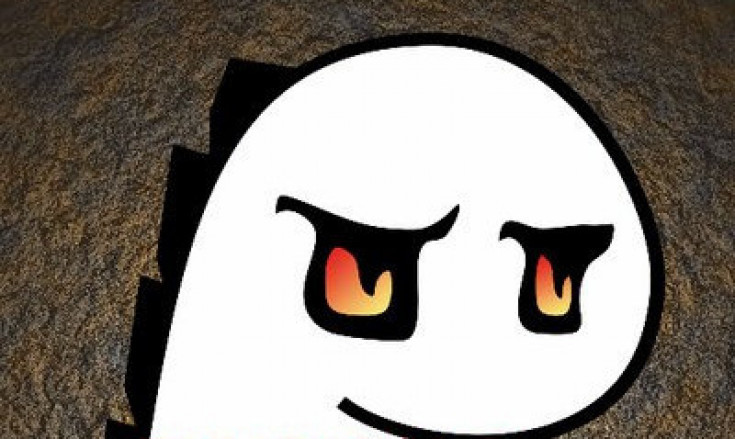 On this week's
Northern Nerdcast,
Dan and Chelsea find out what it takes to put on a live-play podcast with the awesome folks from Dumbgeons & Dragons.
northernnerdnetwork.com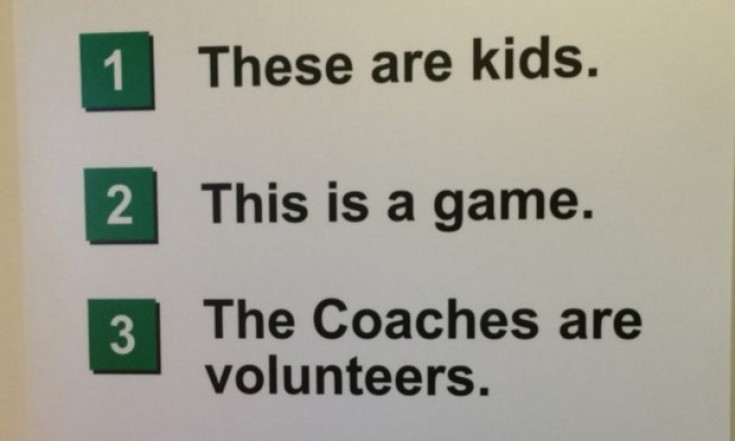 On
The Young Gaffers
, Jason and Adam chat with players from Calgary Foothills FC. They also discuss Team Canada's new assistant, and controversy over ArsenalFanTV.
47 min
theyounggaffers.com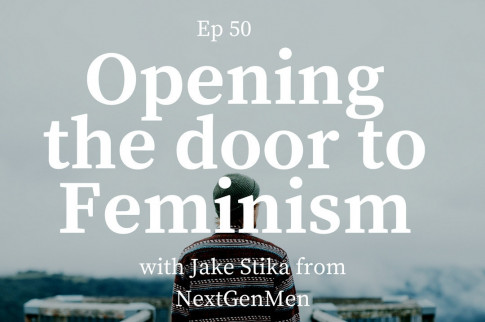 On the 50th episode of
Modern Manhood
, German Villegas talks with Jake Stika, one of the founders of NextGenMen. They discuss the group's genesis, mission and future, and make a special announcement.
modernmanhood.org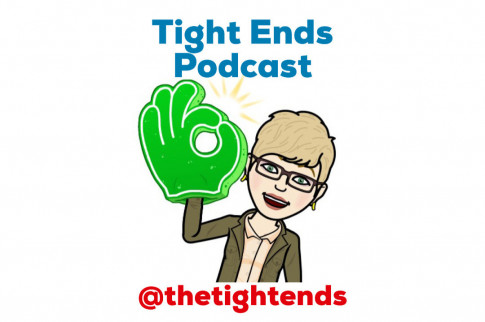 Vanda is joined by Casey Logan on
The
Tight Ends
to chat all things NFL, Super Bowl, and dating. They talk about Gronk, and, as the title suggests, they discuss the fact that Nick Foles might be the wisest man…ever.
tightendspodcast.com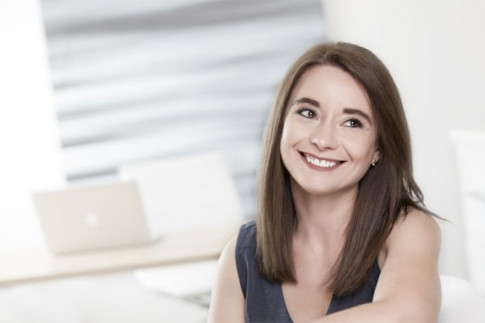 On
A Branded World
, Luiza Campos talks with David Lui, vice-president of Marketing for Mark's, about why he decided to rebrand, and why you should too. If you wait until your brand is broken, it may be too late to fix it.
marcastrategy.com
We've got a double-header of
The
4th Line
this week, kicking off with a deep dive into the NHL trade deadline. Carl also gets fired up about facial hair policies., and Pavel Bure Must Watch Games of the Week being selected.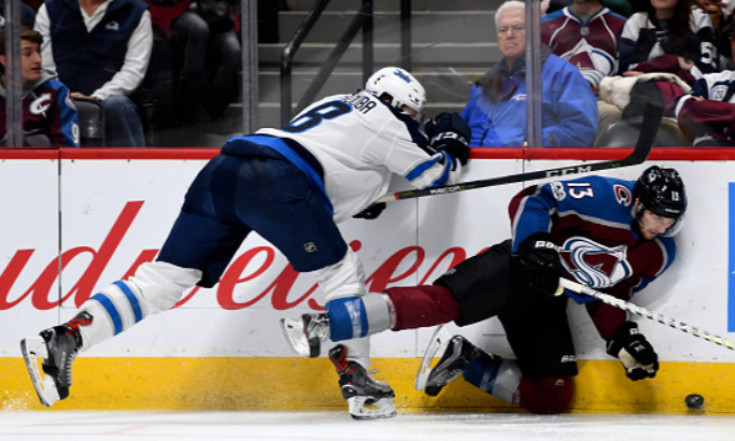 Then on
The 4th Line
, Carl and Joel hold the saddest elimination station yet, chat with Art Middleton of Jets Nation about Winnipeg's surprising season, and read listeners' disturbing broken bone stories.
53 min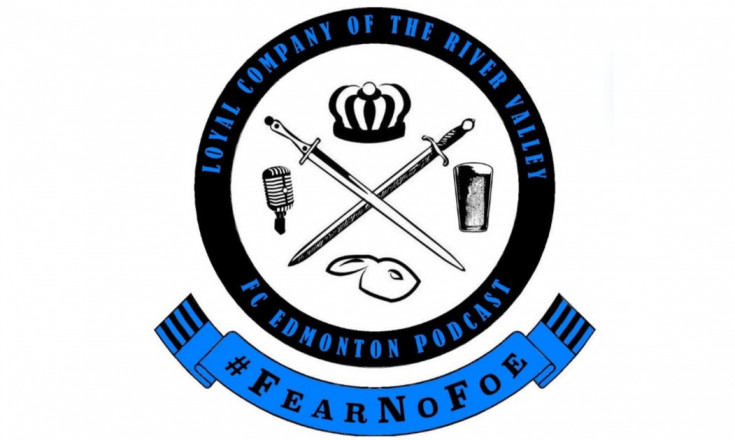 On
Loyal Company of the River Valley,
Nate and Adam are joined by coach Sean Fleming, who works with the U16s at the FCE Academy. He shares stories of coaching notable national team players, and more.
loyalcompanyrv.wordpr...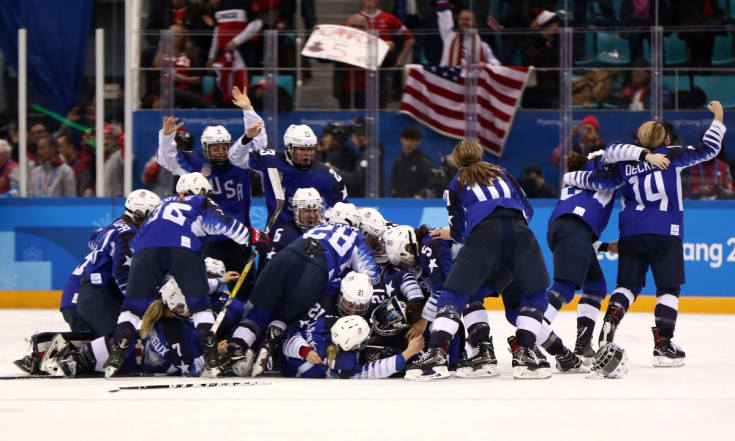 On this week's
Hockey Feels,
Steven Schapansky and Rachel Donner talk about the NHL Trade Deadline. Also, the Flyers find themselves in first place in the Metro, and the US Women's team finally wins Olympic gold.
hockeyfeels.wordpress...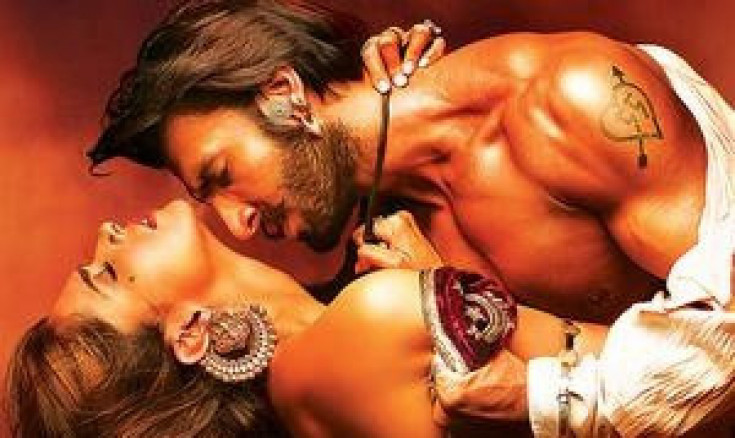 Erin and Matt of
Bollywood is for Lovers
are joined by writer Suchin Mehrotra, founder of Magic of Bollywood, to discuss a pair of English-language black comedies.
bollywoodisforlovers....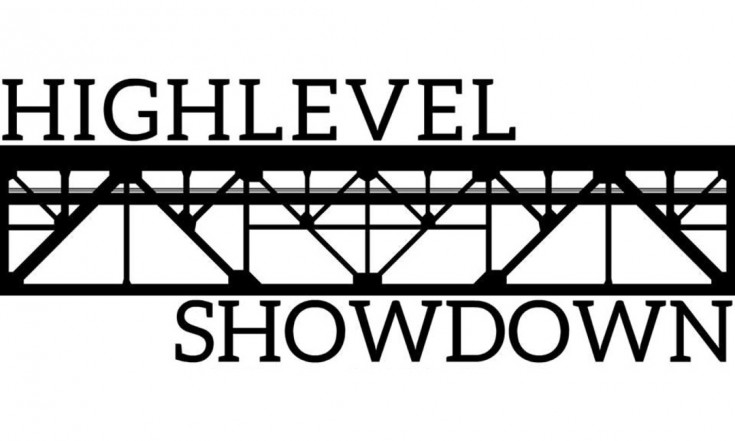 This week on
Highlevel Showdown
, Michael, Elliott and Sharon discuss Stephen Mandel's election as leader of the Alberta Party and the effect on next year's provincial election. Plus, Justin Trudeau's trip to India, the Italian election, and the 2018 budget promises.
highlevelshowdown.pod...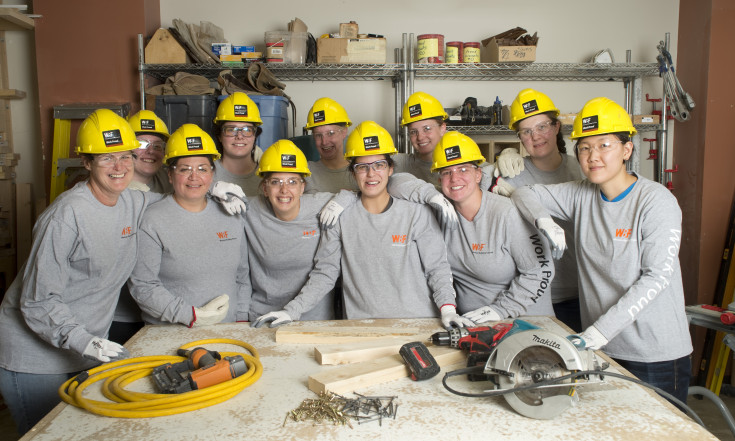 The Well Endowed Podcast
celebrates International Women's Day. Learn how Women Building Futures has grown from a grassroots group to an incredible organization that is changing the face of Alberta's construction industry. And hear about empowering women in politics and at the YWCA.
thewellendowedpod...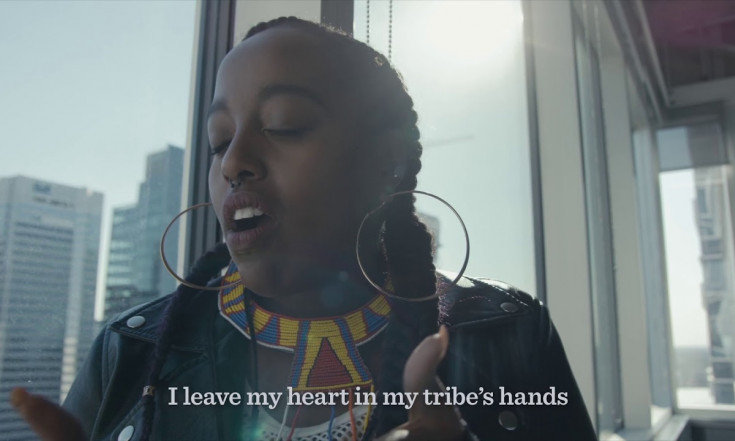 "I consider it my magic and my duty to ignite. I hope my words bring entrepreneurs, artists and creatives together, and encourage them to start building relationships with people and places like ATB, that support their ideas, respect their practice and nourish their growth." Nasra performs Hustle in this video from ATB, our network's founding sponsor.
youtu.be

Events galore!
We've started an events page to list the growing number of happenings involving the Alberta Podcast Network itself, its members, or friends of the network.
Among them is our evening of music and whimsy with Doug Hoyer on March 17 at CKUA in Edmonton. Tickets are $20 at YEGLive.ca. Hope you can join us!