We've got some fun criss-crosses this week, with Girl Tries Life's Victoria Smith guesting on Tight Ends, and Modern Manhood's German Villegas appearing on Ed - Conversations about the Teaching Life. You'll also hear episodes about indoor living, leather, opera, climate change, Jets, sex, Twin Peaks, crisis, Buzzfeed, ranting, soccer, tech, politics, and Daredevil.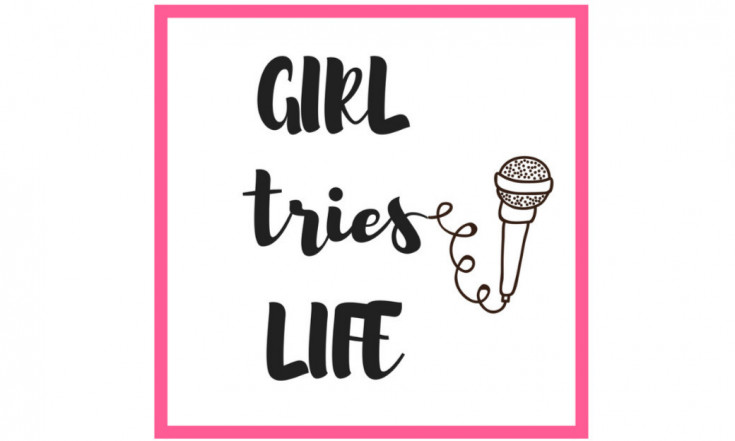 Today's coaching episode of
Girl Tries Life
is inspired by the book
Girl, Wash Your Face
by Rachel Hollis. Host Victoria Smith dives into the lies she tells herself, and challenges you to do the same.
9 min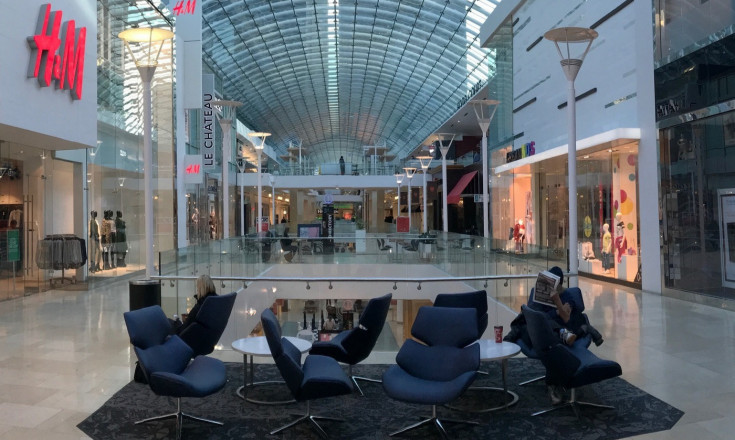 On
Not There Yet
, Terence C. Gannon examines Calgary's Plus 15 network of enclosed walkways, a legacy of the 1970s that makes winter more bearable, but has many consequences for the city's street life.
ntyessays.com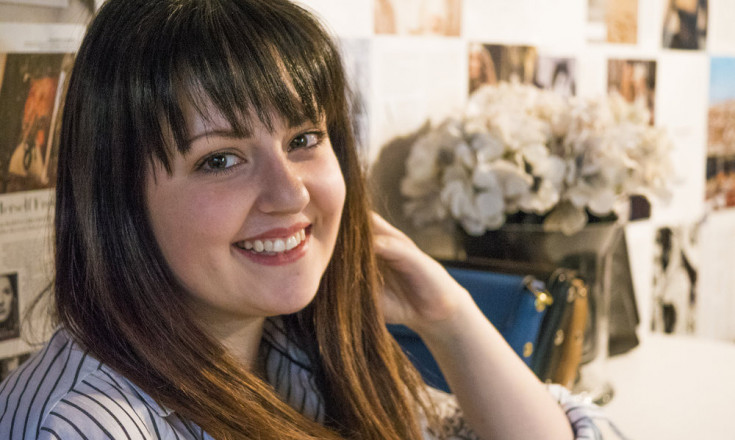 On
That's So Maven
, Andrea Beça sits down with Esther Hempel, the self-taught leather maven behind DUVAL, a leather handbag and accessory brand from Edmonton. They talk working in retail, creative education, and what it's like to hand-stitch leather bags with children running around at all times of the day.
yegmavens.com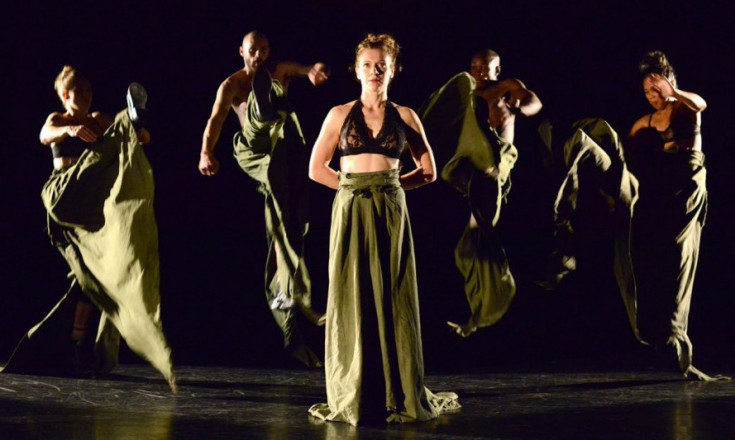 Paul Blinov and Fawnda Mithrush of
I Don't Get It
take in
House Mix
, Toronto Dance Theatre's 50th anniversary showcase. They also see Mercury Opera's site-appropriate production of
La Traviata
at Chez Pierre, and finish up with Pyretic Productions'
Blood of Our Soil
.
idontgetityeg.com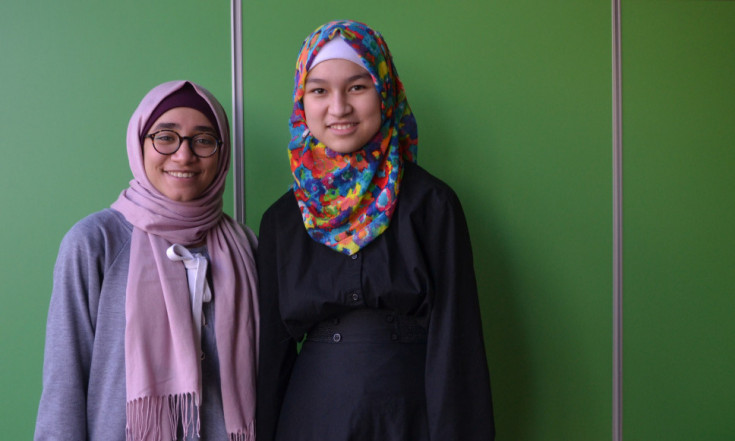 On
Let's Find Out
, Chris Chang-Yen Phillips is aided by Mariam Macabanding and Laila Elbery in investigating how climate change could affect the ways Indigenous peoples connect to nature.
32 min
letsfindoutpodcast.com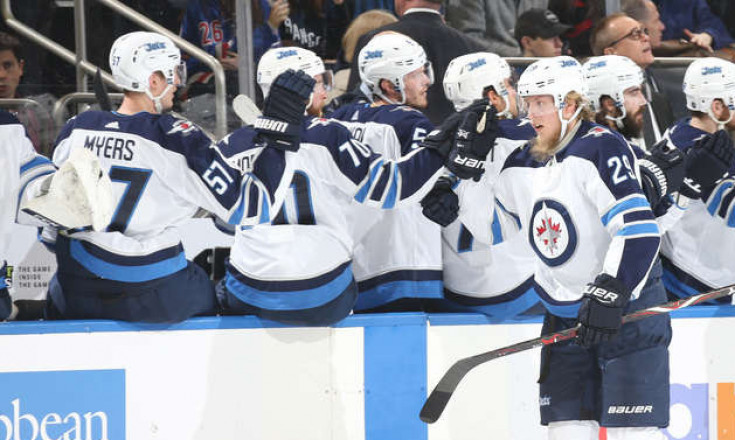 On this week's
Hockey Feels,
Steven Schapansky is joined by guest David Bastl to talk about the Winnipeg Jets, the Toronto Maple Leafs, and other goings-on around the NHL.
hockeyfeels.wordpress...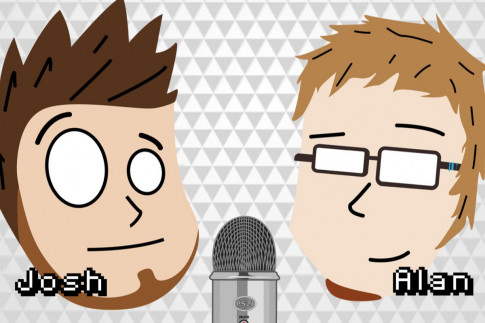 Josh and Alan of
Press Start to Join
talk Heroes of the Storm's recent additionss, China's practice of blocking content, Josh's favourite board game and Alan's book trilogy recommendation.
ps2jshow.com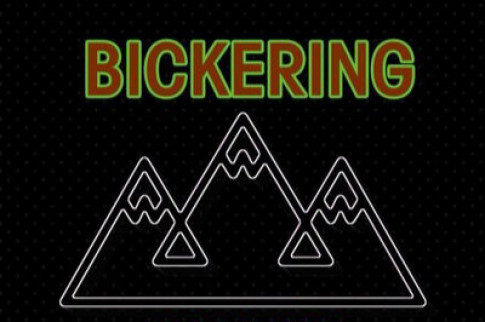 This week on the
Northern Nerdcast,
Dan and Chelsea chat with Lindsay Stamhuis and Aidan Hailes from a podcast called
Bickering Peaks
—a weekly podcast devoted to all things Twin Peaks.
northernnerdnetwork.com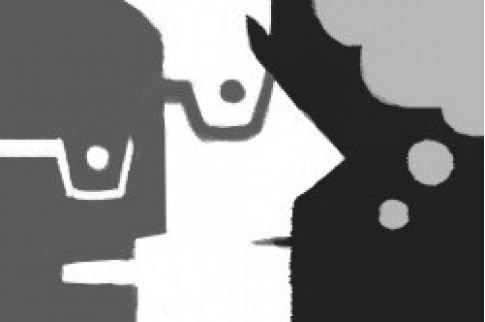 On
Assumptions
,
Kyle and Daniel bravely work their way through a discussion on sex. What is the purpose? How does it affect our identity? When and with whom should it be done? Is sex good?
59 min
assumptions.libsyn.com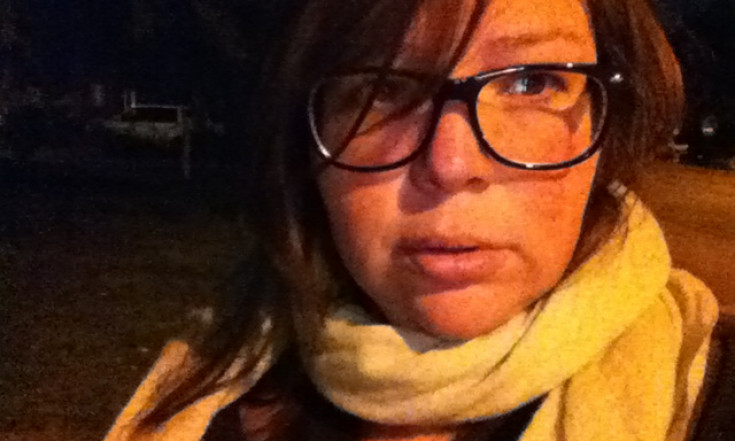 On
Girl Tries Life
, Victoria Smith talks to author, Emmy-nominated writer and Buzzfeed team member Liza Palmer. They talk about Pop-Up Video, motivation, Austen and more!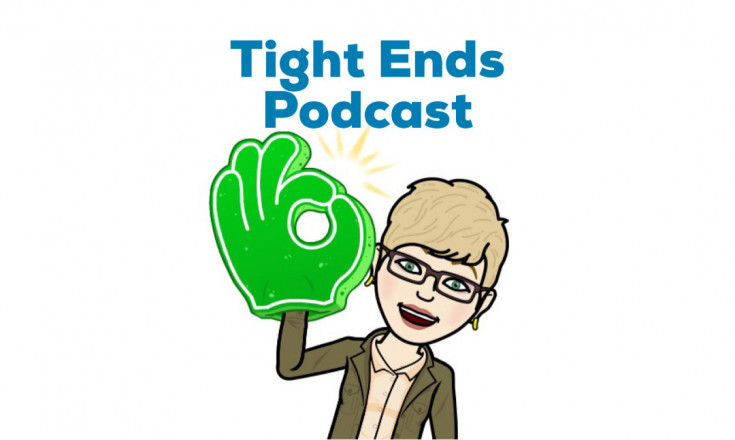 Victoria Smith from
Girl Tries Life
joins Vanda on
Tight Ends
to chat about the Wide World of Sports, Gronk, and parents of Olympians. Plus some free life coaching!
tightendspodcast.com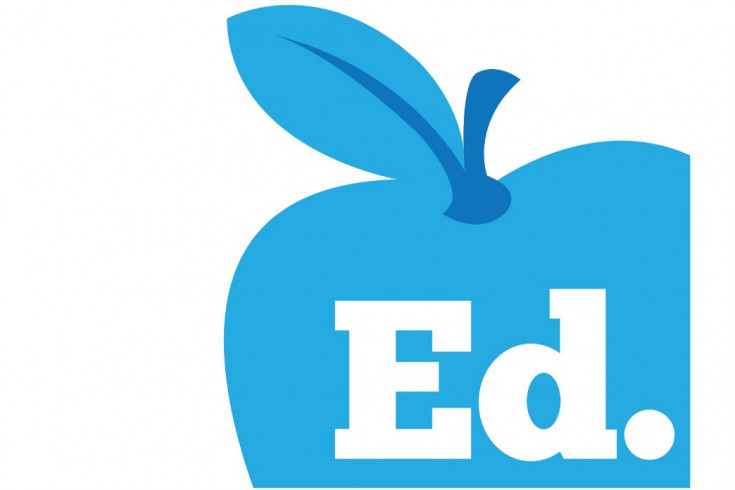 German Villegas, host of the Modern Manhood podcast, joins
Ed
's Shane Lawrence to talk about boys in school, and how teachers can help them on their journeys to define themselves.
theedpodcast.podbean.com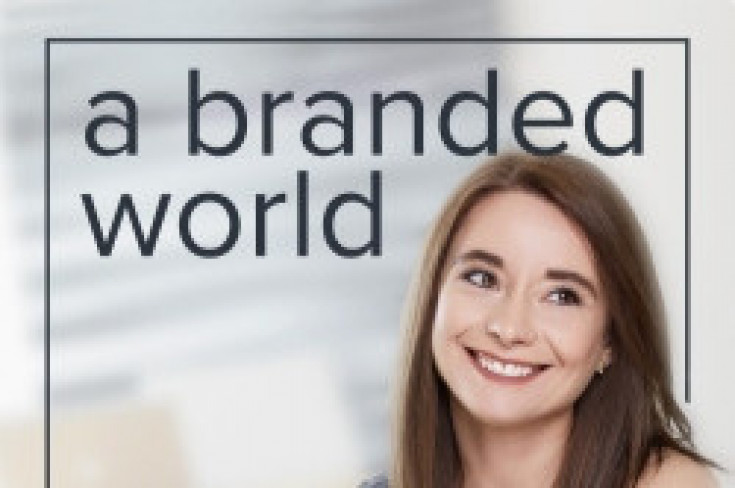 Are you ready for disaster? Scott Crockatt, director of marketing and communications at the Calgary Chamber of Commerce, talks to Luiza Campos of
A Branded World
about how to prepare for and face a crisis.
abrandedworld.libsyn.com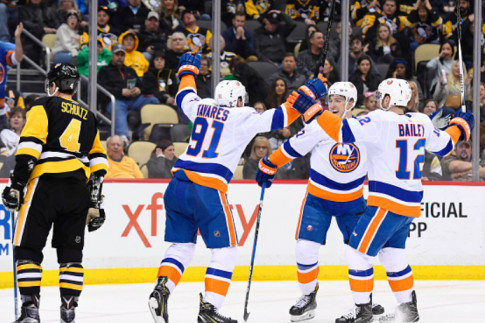 Carl and Joel of
The 4th Line
are back to ponder some of the more unconventional players in the NHL, the NHL heading to Seattle, and how the expansion rules will impact the league. Plus Joel tries to find the keys to the Rant Shack, while Carl rants alone outside.
the4thlinepodcast.com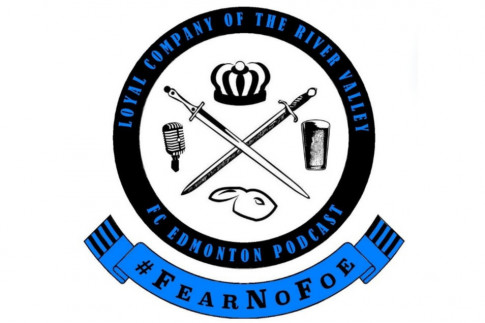 After a great run of guests on
Loyal Company of the River Valley
, Nathan and Adam return to their more "classic" setup with an in-depth look at the NASL and where it went wrong, the CanPL rumours,
the YEG4CPL movement to bring pro men's soccer badk to Edmonton.
63 min
loyalcompanyrv.wordpr...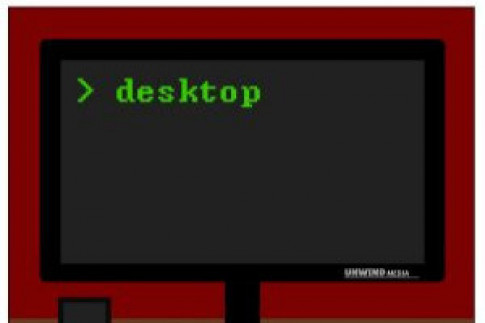 On the last episode of
Desktop
before Rob goes on "paternity leave," Mike joins him to discuss what it's like to revisit old programming projects with new skills. They also talk about online storage wars and the idea that "you get what you pay for" in technology.
unwindmedia.com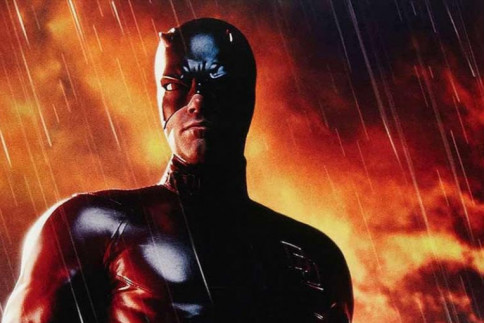 On the newest episode of
I Have Some Notes
, Colin MacIntyre, Gregg Beever, Scott Bourgeois and Erin Beever discuss what needs to be done to make Ben Affleck's
Daredevil
better.
ihavesomenotes.com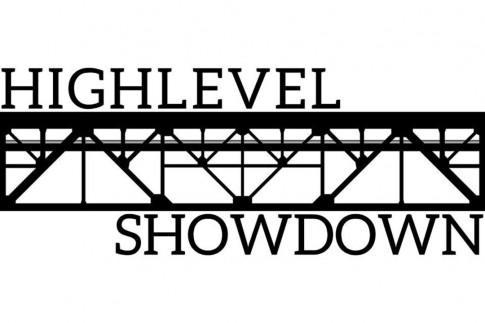 On
Highlevel Showdown
,
Michael, Elliott and Sharon discuss Jason Kenney's remarks regarding safe consumption sites, then say farewell to Brian Jean as he resigns as an MLA.
highlevelshowdown.pod...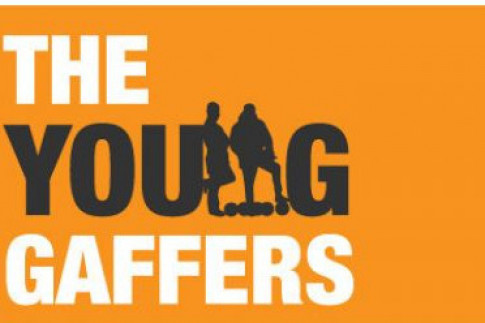 On
The Young Gaffers
, Jason and Adam offer up their MLS 2018 season predictions, and pose an interesting question: Is Canadian soccer fandom too insular?
theyounggaffers.com
In Season 2, Episode 8, of
Culture Cast
, Lorne Rubis and Lynette Turner discuss the issue with the Forbes survey that found 65 per cent of employees would be willing to forego a pay raise if it meant their bosses would be fired.
24 min
soundcloud.com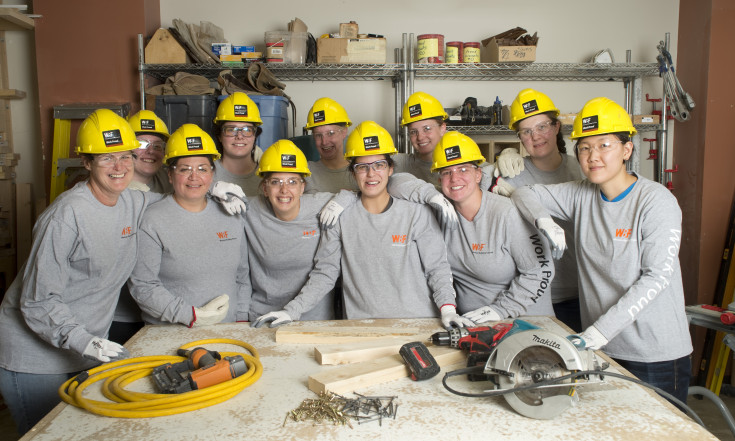 Celebrated International Women's Day with the Edmonton Community Foundation's March episode of
The Well Endowed Podcast
. Learn how Women Building Futures is changing the face of Alberta's construction industry and lifting women out of poverty.
thewellendowedpod...

EVENTS GALORE!
We've started an events page to list the growing number of happenings involving the Alberta Podcast Network itself, its members, or friends of the network.
Among them is our evening of music and whimsy with Doug Hoyer on March 17 at CKUA in Edmonton. Tickets are $20 at YEGLive.ca, and you may have heard an offer code on some of our podcasts this week. Hope you can join us!