You'll find political scoops, teachable moments, hockey playoffs, soccer dreams, theatrical endeavours, inspiring businesses, social media insights, sci-fi economics and much, more more in the latest roundup of episodes from the members of the Alberta Podcast Network, powered by ATB.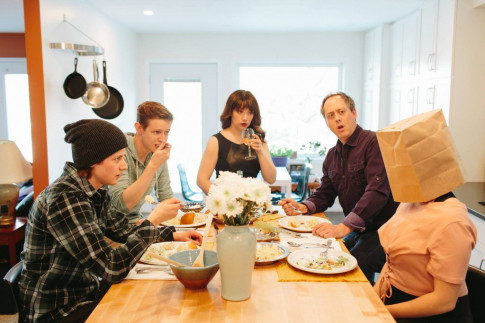 On
I Don't Get It
, Fawnda and Paul tackle
Cleave
, a play by bright young writer/producer Elena Belyea, where six characters work through identity issues from the inside out.
idontgetityeg.com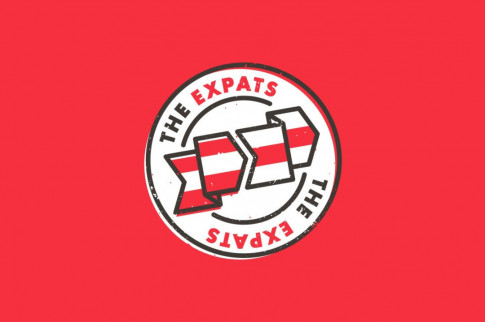 Before the
The Expats
goes off the air later this month, Adam Rozenhart looks back at some of his favourite interview moments. When it's clips about travelling, you know you'll love it.
23 min
expatspodcast.ca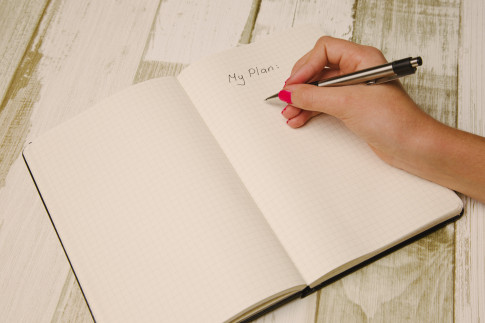 On the newest episode of
Girl Tries Life,
host and coach Victoria
Smith gets real about what it means to do it all, and talks about the strategies to set yourself up for success.
girltrieslife.com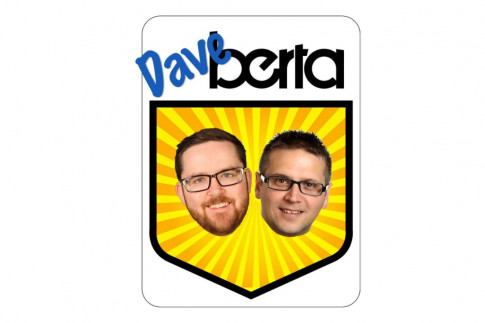 On
Daveberta
, Dave Cournoyer and Ryan Hastman ask Alberta Premier Rachel Notley and Official Opposition Leader Jason Kenney a few questions to provide a glimpse into the party-building, issues and narratives that that will define the leadup to the 2019 provincial election.
daveberta.ca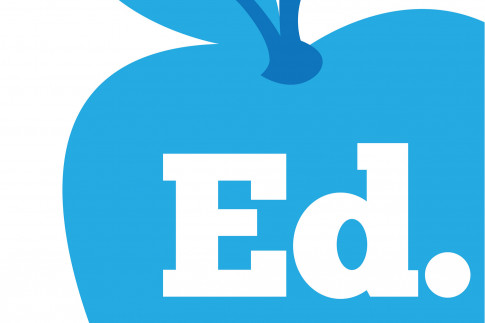 Zach Groshell is an educator currently working in Sudan, after stints in Vietnam and the U.S. On the latest
Ed
, he and host Shane Lawrence discuss dealing with different student populations, and creating a welcoming and dynamic environment for students.
theedpodcast.podbean.com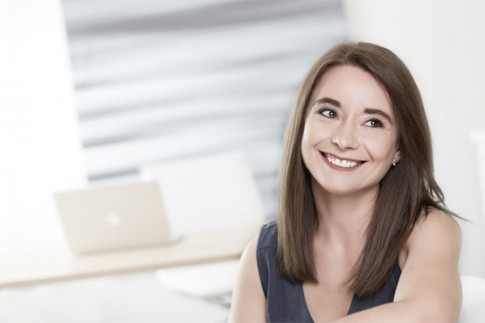 Gareth Lukes, the grandson of the founder of Lukes Drug Mart in Calgary, made a lot of changes when he took over, turning a local drugstore into a community-building engine. Luiza Campos of
A Branded World
gets the whole story of this success.
marcastrategy.com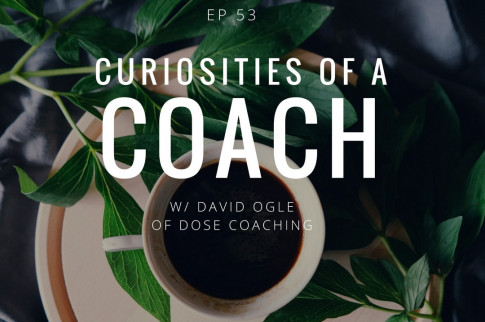 Join German Villegas of
Modern Manhood
for Part 1 of his conversation with performance coach David Ogle of Dose Coaching. They discuss
masculinity and how it shapes our fellow man.
modernmanhood.org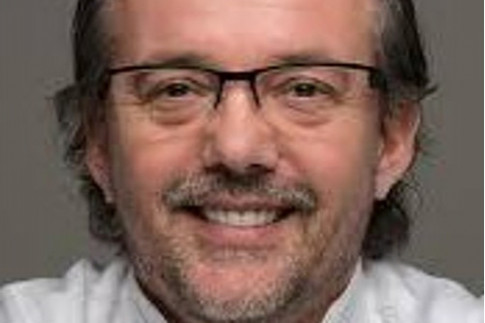 Okanagan Chef Rod Butters was recently in Edmonton as NAIT's 2018 Hokanson Chef in Residence. Mary Bailey had the chance to chat with him, and you'll hear their conversation on
Tomato Radio.
soundcloud.com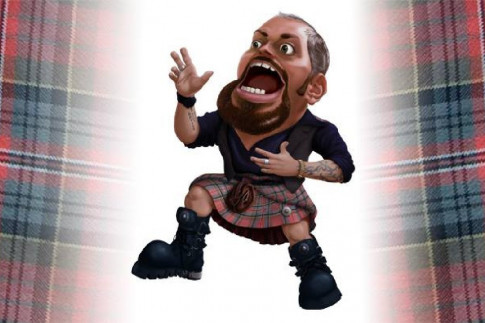 On
The Bothy Storytelling Podcast
, Calum Lykan announces joining the Alberta Podcast Network and talks about working alone and what happens when you've not been on the stage.
calumlykanstoryte...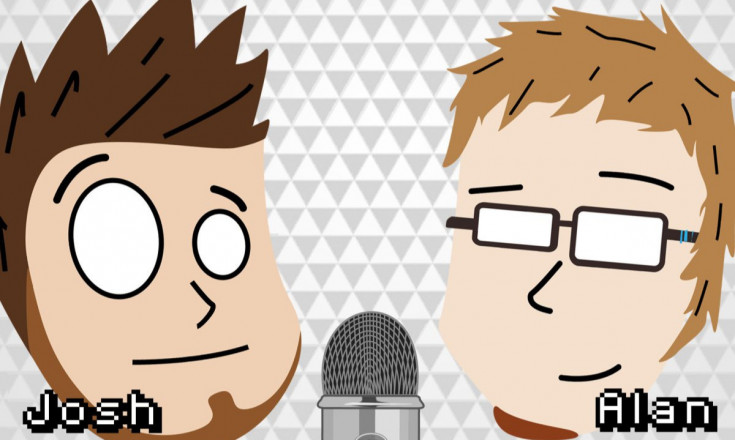 Press Start to Join
has Josh and Alan talking Overwatch and Heroes of the Storm, and a cool remaster coming to console in the fall. Plus Josh recommends a story about the English language, and Alan has a tip that may speed up your internet.
ps2jshow.com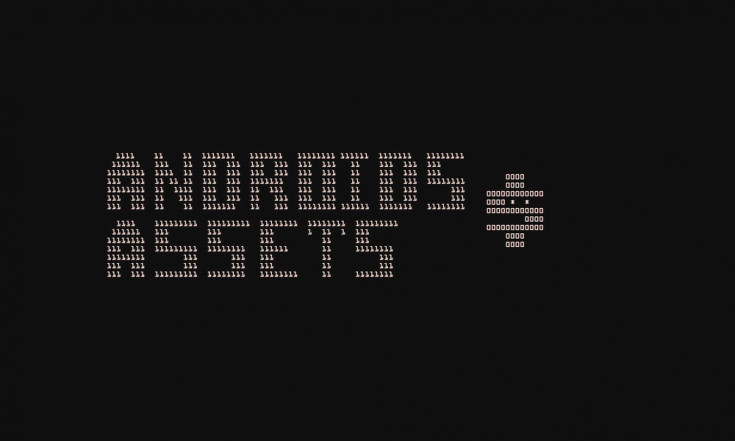 This week on
Northern Nerdcast,
Dan Shessel and producer Trina Shessel are joined by the fine folks from
Androids and Assets,
a podcast about political economy in science fiction and fantasy.
northernnerdnetwork.com
For the 16th Episode of
Don't Call Me A Guru
, Linda and Tyler welcome back Linda's cousins Catie, 17, and Meghan, 13, to ask what kind of content they engage with, and how social media managers and marketers can most effectively get their content in front of this younger age group.
48 min
dontcallmeaguru.wordp...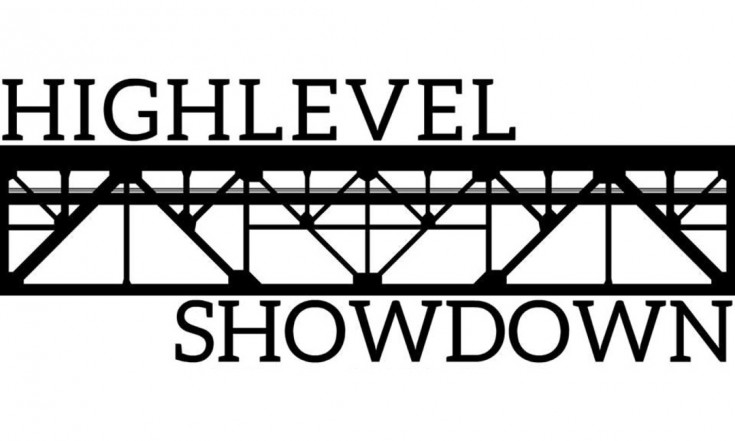 Highlevel Showdown
begins with a discussion of the Alberta government's Bill 9, aimed at preventing harassment at abortion clinics. Plus Michael, Elliott and Sharon dive into the ongoing saga of the Kinder Morgan pipeline, and Ottawa's role in mediating between Alberta and B.C.
53 min
highlevelshowdown.pod...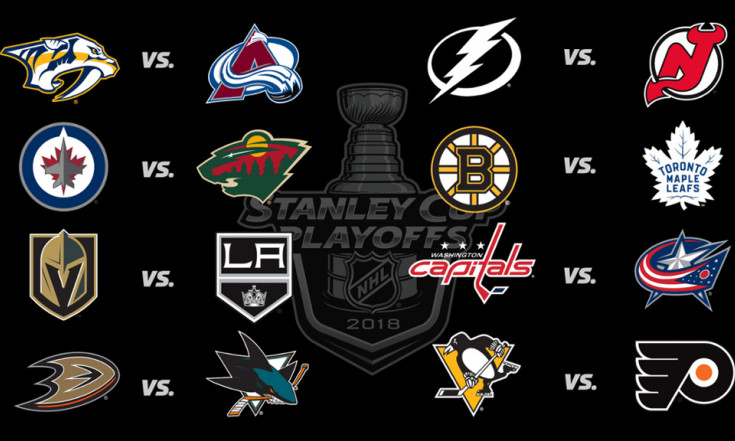 On this week's
Hockey Feels
, it's the Stanley Cup Playoff preview show! Also, Stephen and Rachel look back on their regular season predictions, and conduct post-mortems on the Flyers and Oilers seasons.
hockeyfeels.wordpress...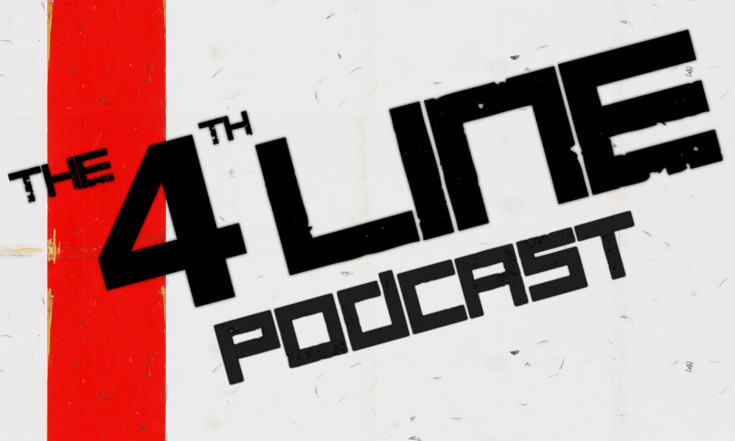 This week on
The 4th Line
, The 2018 Stanley Cup playoffs are here, and somehow, with many thanks to Carl's reverse jinxes, the Colorado Avalanche made the playoffs. You'll also hear a former player's tribute to Humboldt Broncos coach Darcy Haugan.
the4thlinepodcast.lib...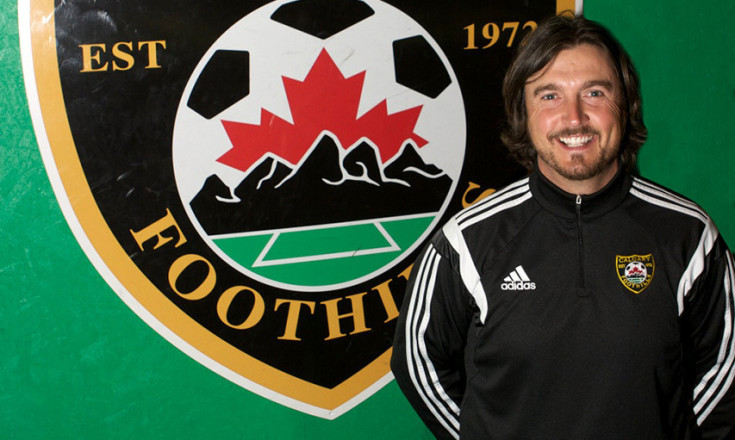 On
The Young Gaffers,
Tommy Wheeldon Jr., head coach of Calgary Foothills FC, shares his thoughts on coaching and player development, his club's recent pre-season trip to England, and the coming PDL season.
theyounggaffers.com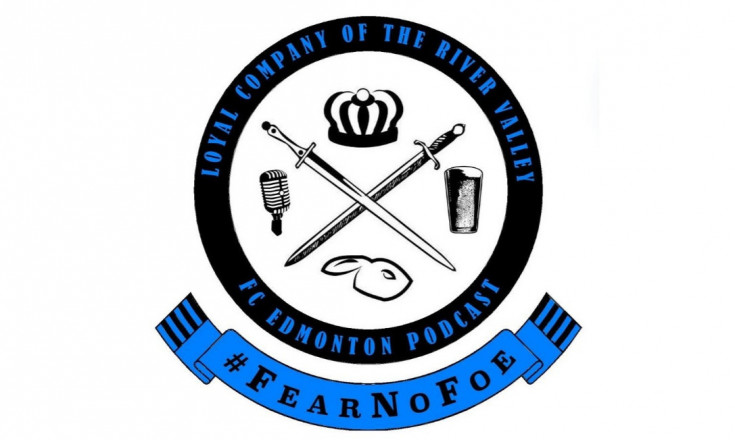 The latest
Loyal Company of the River Valley
podcast is a special one as Nate and Adam are joined by former FC Edmonton defender Paul Hamilton. Longtime fans will remember Paul as an original fan favourite, named to the NASL Best XI in 2012.
loyalcompanyrv.wordpr...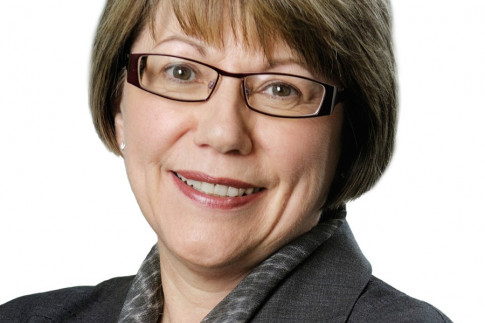 On
The Well Endowed Podcast
, you'll hear the Hon. Anne McLellan, chair of the Task Force on Cannabis Legalization. She talks about the benefits and challenges of legalizing cannabis, and why she feels this legislation is a transformative moment in Canadian history.
37 min
thewellendowedpod...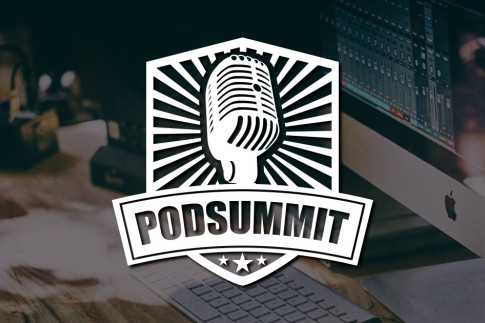 Join us May 5 at CKUA in Edmonton for a full day of learning and connecting with podcasters and podcast-curious folks. If you have a podcast, you'll learn how to make it great. If you don't, you'll learn how to start. Plus, attendees have a chance at $3,000 worth of giveaways.
podsummit.com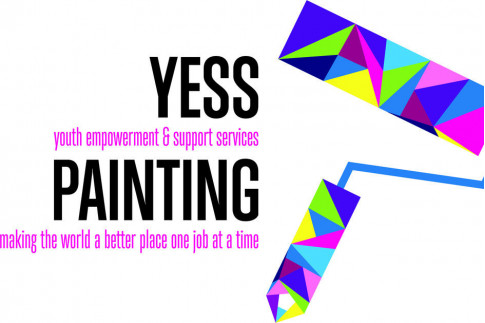 Learn more about the Alberta Podcast Network's latest sponsor, YESS Painting, which is making the world a better place one job at a time. As they say on their website, "Great quality work and great purpose combined make us something to behold."
albertapodcastnet...

Let's get together in real life!
We have plenty of opportunities to meet in the next few weeks, whether it's at podcasting meetups in Calgary and Edmonton, PodSummit on May 5, or the many events that involve our podcasters and partners.