This week's crop of podcasts includes stories about the perils of drink, the value of cult branding, the return of meatball madness, the challenges of raising boys, the consequences of superpowers, the ways to teach tech, and the films of a master. Plus The Young Gaffers cross over to the Loyal Company of the River Valley, and the Northern Nerdcast pays a visit to Future Chat.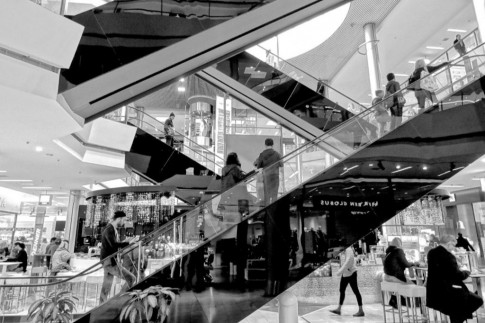 On
Girl Tries Life
, Victoria Smith talks about the importance of mindful consumption to figure out what actually adds value to your life.
girltrieslife.com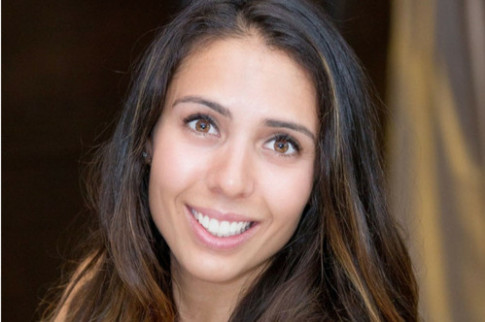 Tema Frank learns how design thinking applies to customer experience in a conversation with CSPN's Jessica Cryer on
Frank Reactions
.
frankonlinemarketing.com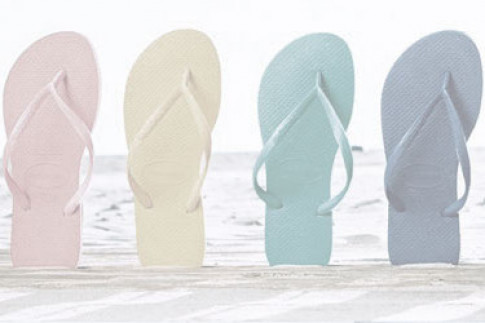 On
A Branded World
, Luiza Campos tells the story of Havaianas, which was at risk of becoming extinct, but transformed itself from a commodity into a cult brand.
marcastrategy.com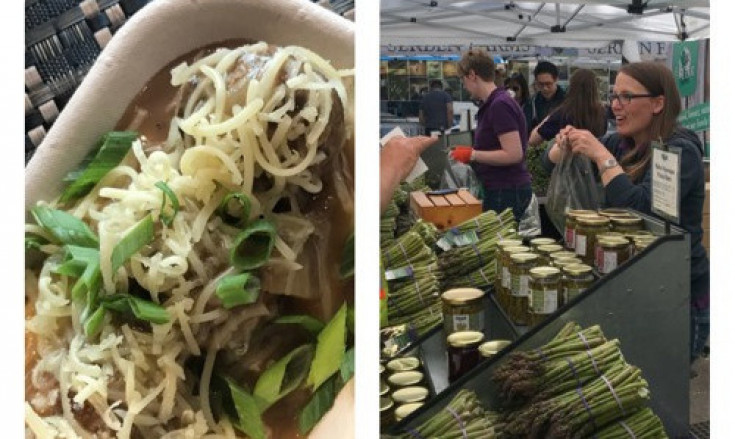 Edmonton's downtown farmers' market had its first outdoor market of the year and Kitchen by Brad has restarted meatball madness! Join Mary and Amanda for a summer weekend downtown as they find out what else there is to check out and do on the latest episode of
Tomato Radio
.
soundcloud.com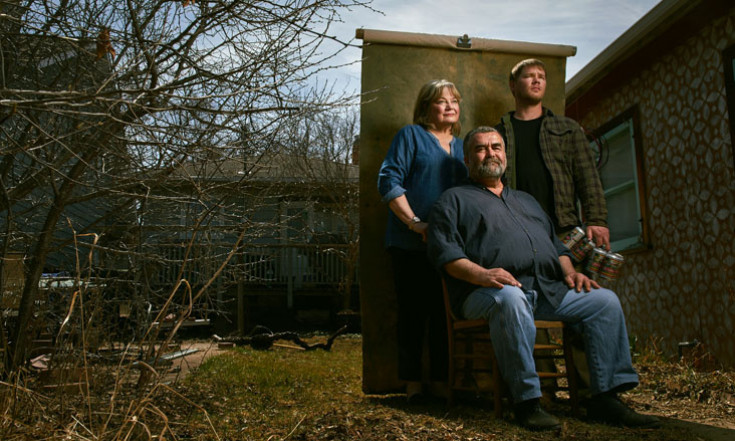 It's a full-time week for
I Don't Get It
guest Laura Raboud as she takes in
Old Stock: A Refugee Love Story
at the Citadel Theatre with Fawnda, and then hunkers in for the befuddling, heart-churning experience of Collin Doyle's new play,
Terry and the Dog
. What a time to be alive in #yegarts.
idontgetityeg.com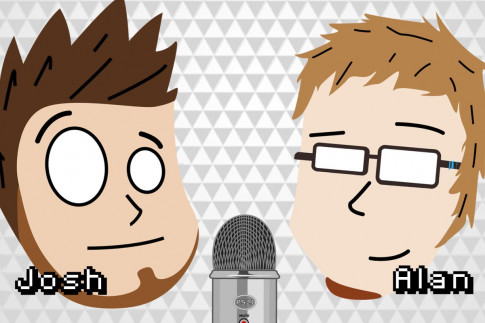 On
Press Start to Join
, Josh and Alan discuss the wrestling event of the year coming to Heroes of the Storm, and a local comic shop falling victim to an awful movement. Plus Josh recommends a board game and Alan shares a manga.
ps2jshow.com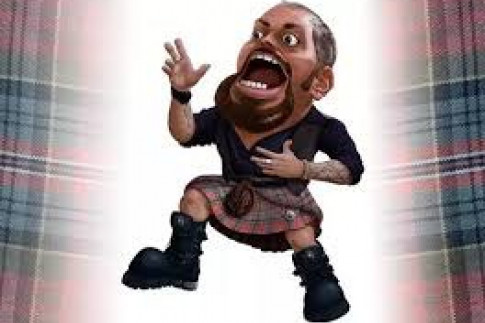 After a wee visit to the Calgary Beer Festival, master storyteller Calum Lykan shares a little bit more of his adventures on the newest episode of
The Bothy Storytelling Podcast
. He behaved himself this year. Last year? Less so.
bothystorytelling.lib...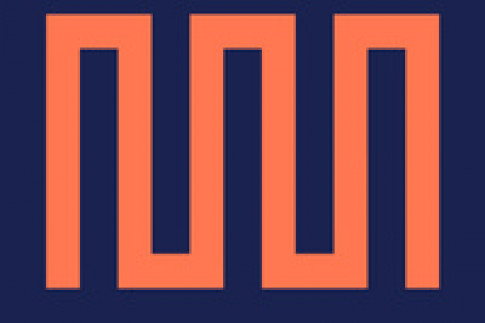 On
Modern Manhood
, German Villegas talks with Chataleine editor-at-large Rachel Giese about the research that went into her new book
Boys: What It Means to Become A Man
, and what it takes to raise a boy well.
modernmanhood.org
In a very special episode of
The 5th Line
, Carl, Mike and Joel sit around the same table, and discuss random superpowers. Plus, why did Carl's man crush do the things that he did in
Avengers: Infinity War?
the4thlinepodcast.lib...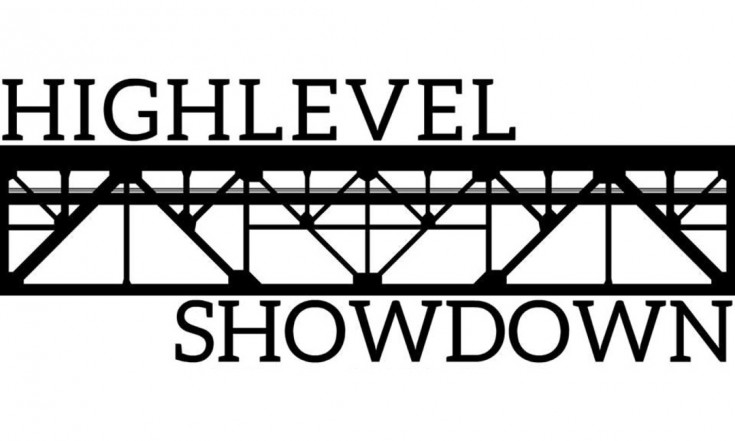 On
Highlevel Showdown
, Michael, Sharon and Elliott discuss the latest updates in the pipeline dispute between Alberta and B.C., as well as what the polls are showing in the Ontario election, plus #TrumpWatch.
highlevelshowdown.pod...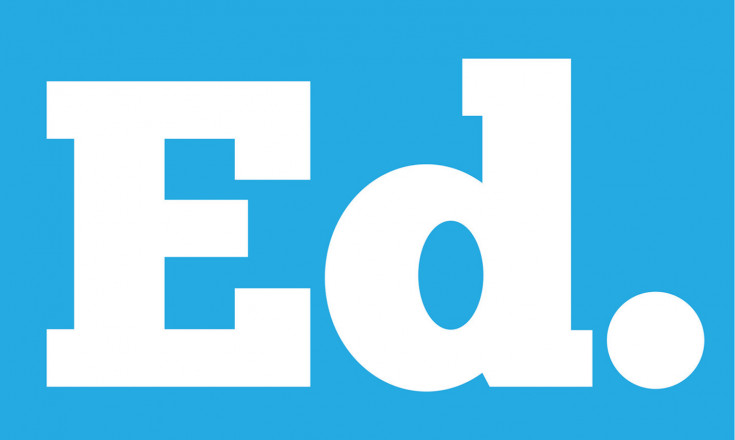 Fellow podcaster Randall Black, host of The Randall Black Show, joins Shane Lawrence on
Ed
to talk about his passion for sharing stories. They also discuss failure, what makes great professional development, and the three different kinds of teachers there are when it comes to tech in the classroom.
theedpodcast.podbean.com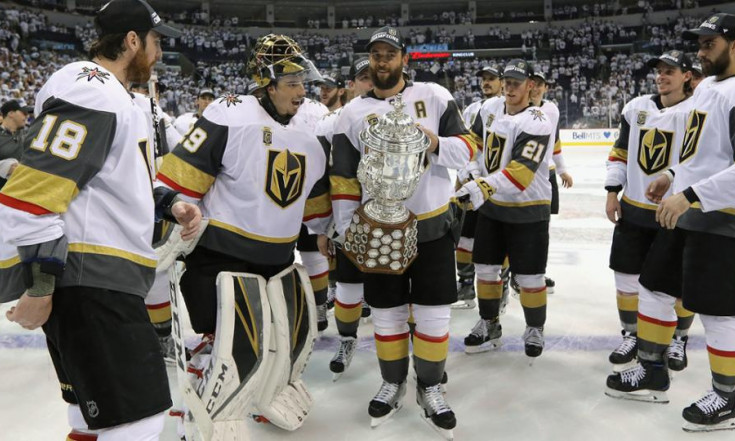 On this week's
Hockey Feels,
Rachel and Steven discuss
the Vegas Golden Knights' surprising ascent to the Stanley Cup Finals, and the eastern rivals they'll meet there. They also discuss Switzerland pulling off the upset to win the IIHF World Championships.
hockeyfeels.wordpress...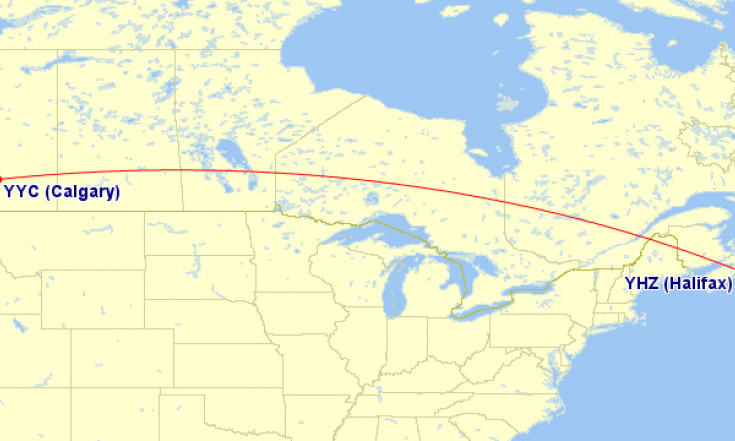 This week on
The Young Gaffers
, Jason and Adam talk about the official unveiling of Calgary's Canadian Premier League club, Cavalry FC, and share a fantastic conversation with Sports & Entertainment Atlantic
's
Derek Martin.
theyounggaffers.com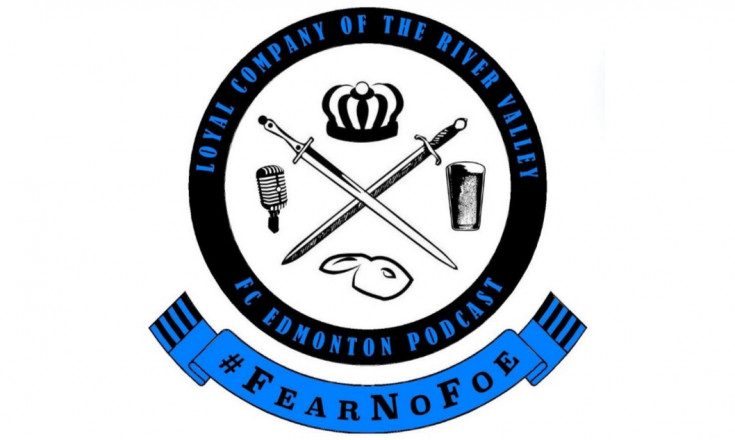 On
Loyal Company of the River Valley
, the Young Gaffers join Nate and Adam to talk about Cavalry FC and break down the name, colours and crest. They compare and contrast to the other recently announced Canadian Premier League club, York 9.
loyalcompanyrv.wordpr...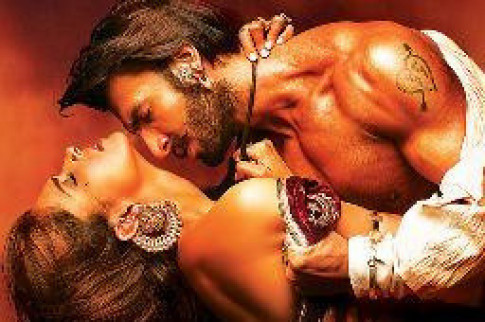 Ahead of the release of Vikramaditya Motwane's latest film,
Bhavesh Joshi Superhero
, Matt Bowes and Erin Fraser discuss his previous work:
Udaan
,
Lootera
, and
Trapped.
bollywoodisforlovers....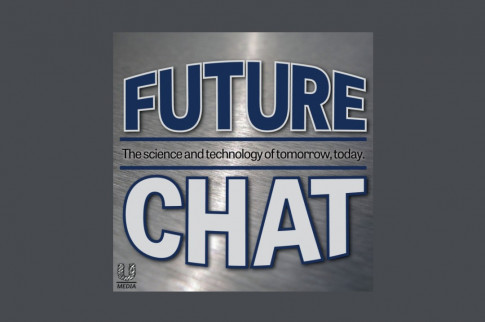 On
Future Chat
, Nick and Mike are joined by a special guest – Dan Shessel from the Northern Nerdcast. They discuss Facebook, Tesla, artificial intelligence and Google Duplex.
unwindmedia.com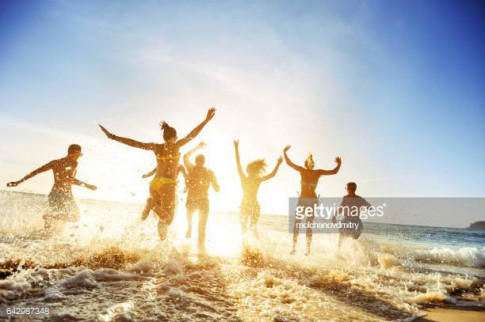 On the
Northern
Nerdcast
, Dan and Chelsea chat with superfan Aaron about nerdy things to do this summer. Plus, Chelsea appears (sort of) in
Deadpool 2,
and Dan's got a motorcycle.
northernnerdnetwork.com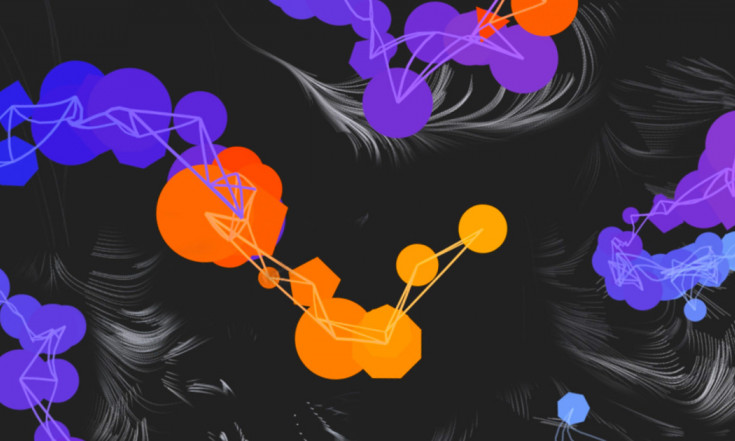 Our founding sponsor, ATB Financial, released its annual report this week, sharing record results, incredible community involvement and transformation. Check out the video and more here.
annualreport.atb.com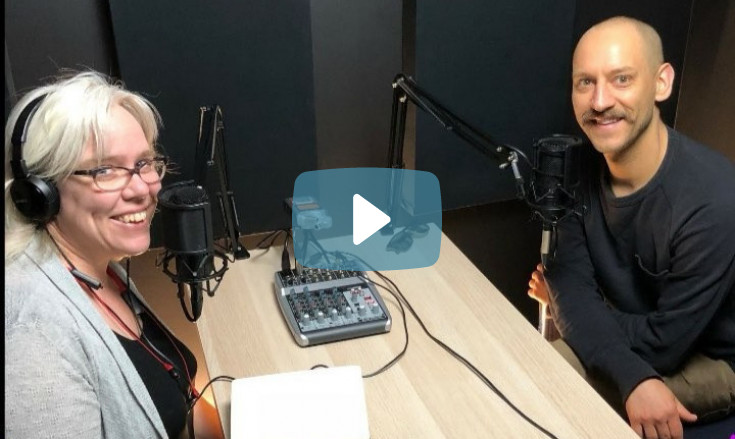 Nathan Kawulka of YESS Painting shared a story about one of the young people he is training. It's just one example of how YESS Painting makes the world a better place, one job at a time.
instagram.com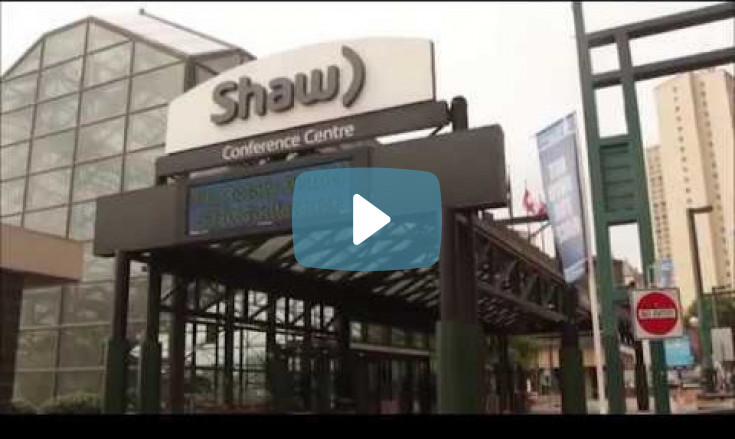 Want to know what you'll experience at the Rotary District 5370 Conference in Edmonton in October? Watch this video to hear more about the speakers and the theme.
youtu.be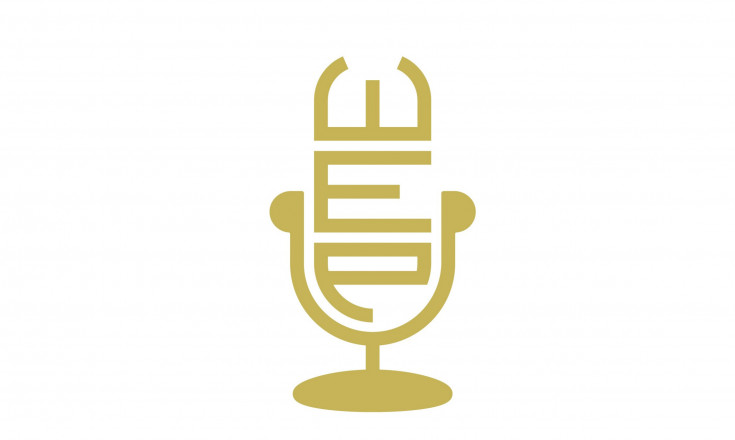 Edmonton is full of passionate people dedicated to building a vibrant community. The Well Endowed Podcast explores their impact. Listen here, and subscribe!
thewellendowedpod...

Don't miss out on upcoming events!
We keep an up-to-date listing of events involving our network, podcasters, sponsors and partners. You can find them here, or you can get them delivered straight to you by subscribing to our weekly newsletter.